The spooctacular Halloween is round the corner! With Aaliyah, Ethan, Emily and a bunch of my bubbly buddies, Halloween this year would be a lot more fun! I'm helping them decide on their Halloween costumes. My hands are full.
Ethan asked me lately about the significance of Candy Corn Day. I responded with nostalgia in my voice, "Do you know that old wives' tale about the Candy Corn being made back in the 1880s and it's still being distributed?" Ethan nodded in negation. "Well!" I spoke in an almost robotic voice, the information coming from my rote memory, "Candy Corn was created by George Renninger of Wunderle Candy Company. He created this sweet treat to stand for the bright colors of corn kernels.
Today, people hardly whip up a batch of Candy Corn at home, they rather buy a bag of it and enjoy tagging their friends with #NationalCandyCornDay on social media."
I love the Candy Corn. Sure, there's not much to it except sugar but I love the simplicity of it. I mean, I can't think of a Halloween without Candy Corn!
Adrian looked a little lost in the recent past. With Halloween coming up in no time, he was missing May, his wife, a lot. She was visiting her native town is Asia. I made sure that we make special pumpkin and chocolate treats for him. Those are his favorites. Megan assured me of baking the perfect pumpkin pie and Fred's sons were bringing in Jack o' lanterns and other spooky crafts for decorating the backyard.
Me and Aaliyah love to bring in all sorts of light decorations and create the perfect ambiance for Halloween Party. We were testing the red and neon lights when a pair of glowing eyes stared at us from behind the rose bushes. She almost jumped and let out a scream when I realized it was only my mischievous cat checking on us. I picked her up and Aaliyah patted her with affection, "You are the most spine-chilling decoration we have for the day, you could frighten the ghouls and ghosts away!" The cat purred happily.
We played trick or treat with her before filling her bowl with cat food. The festive mood is set in. Kong, my dog buddy and Kitty are all set along with my friends and me to make it the most memorable and fun-filled day for us.
What are you doing on this Halloween? Share your fun ideas, pictures and stories with us here.
Cheers!
See you in the comments.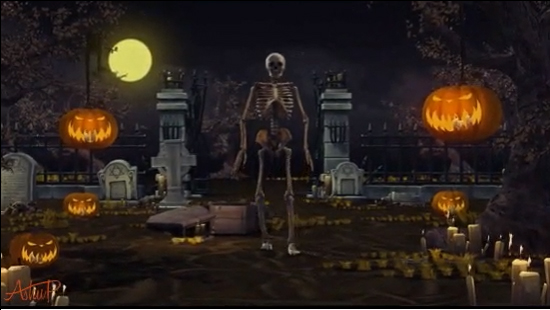 Bring Your Jack-o'-lantern to Work Day
October 29, 2018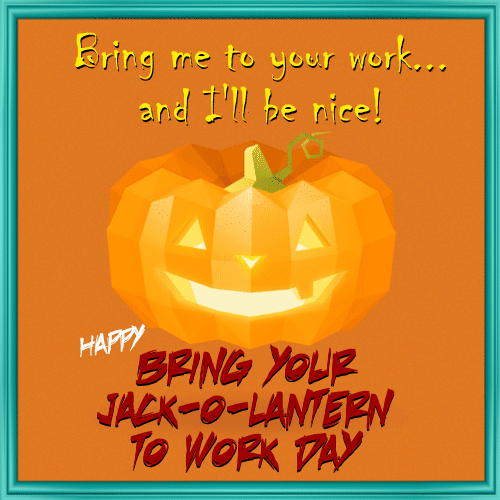 National Cat Day

October 29, 2018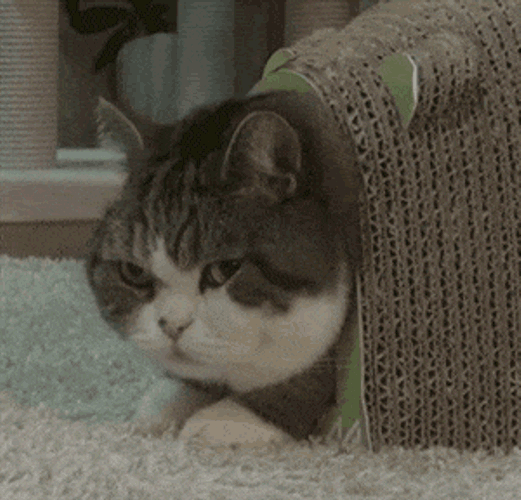 Candy Corn Day

October 30, 2018