It was Sunday afternoon, the warm breeze that swept across Big Apple made me crave for some delicious ice-creams. I finished two scoops of the vanilla bar. Donna and Aaliyah were busy with online shopping. This Sunday cooking lunch was on me. Megan joined us too.
Sipping our sangria, we were all busy deciding which spot should be explored for our next vacation. Aaliyah's phone rang and it was an unknown caller. She received the call, while we went on talking lowering down our voices. "Really?" squeaked Aaliyah to the person on the other side of the phone.

All our gaze shifted to her. She was jumping out of excitement. "Yes, I will be there with all the details. Thank you," she replied to the person on the other side. We were all waiting for her to break the news.
"What is it?" asked Kate. "Yes, what is it? You look so excited," said Megan. "Remember you guys had asked me to enroll myself for this photography exhibition in Manhattan?" she asked. "Yes! So are you selected?" I asked. "Yes! They just called. They have asked me to meet them once in their office with all my details," she answered.
"That's great news!" expressed Megan. "I can't believe this. Out of so many, I got selected!" she expressed. "You Go Girl!" We all shouted and hugged her. "I got back at it after three years and never thought I would showcase my work to others. Thank you, Bob. I was the one procrastinating it and not giving enough time to my passion. You didn't give up on me. You were the one to push me towards this," she said.
"I did nothing Aaliyah. The day to day commitments make it difficult for us to make time for things which we genuinely love doing. I just encouraged you a little to follow your heart. The rest is your own talent, approach and hard work. I am glad you had the strong intent to take it ahead," I expressed.

"Look at you both! Can't stop praising each other!" expressed both Megan and Kate. Both Aaliyah and I blushed. "Now let's capture this moment and get an amazing click," said Aaliyah and went to get the camera. In the meantime, we were busy deciding the pose.
We often have a tendency to make our busy schedule and laid back approach an excuse. It is never a reason enough. There should be a strong determination coupled with a positive attitude to take out time for what we love doing. Life is not about doing things out of compulsion and follow the rat race. Living each day happily by doing things we like paves the way for a healthy and happy living. Try encouraging others to do what makes them feel great. It feels like a blessing to see them elated.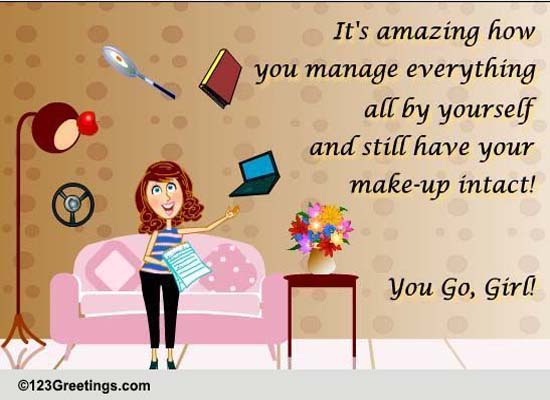 Yom Kippur
October 8 – 9, 2019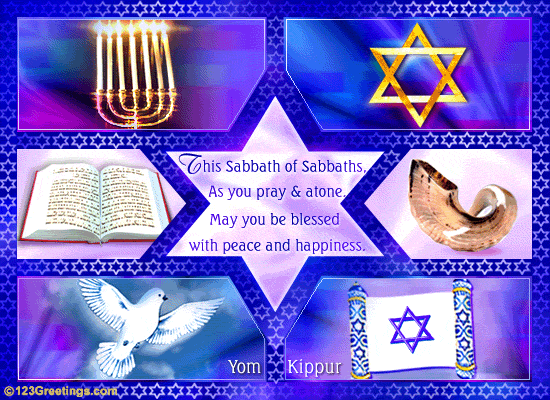 Yom Kippur
October 8 – 9, 2019