Snuggled with each other on a relaxing Sunday afternoon I read the poetries of Rumi to Aaliyah. Rumi, the medieval Sufi mystic who wrote thousands of lyric poems and short quatrains on love, friendship, epiphany, spiritual awakening and so on.
My voice resonated in the quiet room filled with her lavender fragrance which titillates me. I held her hands and recited the verses.
"I have stumbled over buried treasure again.
What I thought came first comes last.
How shall we celebrate?
Do not expect your heart to return.
When it is dissolved in love,
it is gone for good."
I paused and looked in her eyes, she was listening intently, absorbing each word, smiling at those which resonated with us. She would reward me with a peck now and then. Each time I had to make an effort to get my focus back on the words floating in front of me.
Love is a beautiful epiphany in itself. No matter how much you live in denial. When its alchemy touches you, you cannot remain yourself.
The priorities change and someone's happiness becomes your joy.
I settled for the soothing love for Aaliyah after two painful breakups and after experiencing the feverish and passionate affaire de coeur which lacked the most important tenet that holds a relationship together, friendship.
With Aaliyah I felt calmness which I never felt in other relationships though it took me a long time to accept our love.
We are different and yet identical. She awes me almost all the time. I can read her like a book and yet sometimes it feels as if I am still exploring unknown terrains.
Love came to me when I had given up on it completely and now it is all over me. I am colored with its rainbow hues.
Have you met your true love yet? Did it break you only to renew and transform you into your best version?
Let's share and celebrate love!
See you in the comments.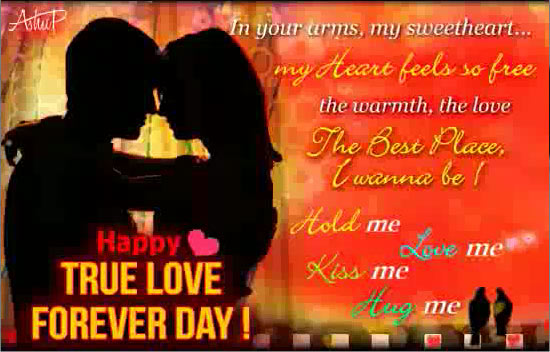 Friendship Week
August 19 – 25, 2018