I work like a dog on weekdays and on weekends I am away from my phone and spend most of my time with my folks and friends.
I call or send out a detailed email filling in those staying in a long distance about my latest updates, it need not be sensational enough, even mundane stuffs like "renovating my backyard" or "got a new phone" or "work is the same but I found a new way to make it interesting" and little details which make a lot of difference. I check on them and ask relevant questions about their whereabouts. It takes just an hour and I feel I have touched lives of my people who make my world come alive.
To be honest I wasn't so conscious about maintaining my relationships until I met my grandpa in the hospital where his breath is relying on the life-support machine, the only advice he ever gives to all of us who visit him is to keep our relationships alive and to hold on to them forever.
I was listening to him intently when the nurse on duty smirked and said, "Most of the patients on their death bed realize this same thing while when they are out there living in the world they do not leave a single chance to win some kind of race not just with strangers but with their own people."
I reflected upon it and realized, we are more concerned about our social stature, online status and even the number of likes on our picture of the party or the beach instead of simply living the moments with our people in it and counting the number of smiles caused by our actions and listening to the chuckles or complaints which is part of the growth process or supporting them unconditionally through their challenges.
We are often too busy commenting on the posts of strangers, throwing our unverified opinions around and not bothering to see what is the state of the people living under the same roof.
The 5 predominant mistakes we must avoid in relationships:
Snubbing our people and phubbing can derail our relationships. I understand that it becomes necessary sometimes to be engaged on your little white screen but save chunks of quality time each day for your people and stop brushing them off while you are busy looking and tapping the smart phone. Know your priorities. We call our dinnertime as the digital detox hour for the family. It always works to create a bond. It makes us patient enough to be able to listen to others and share with them.
Not reaching out to your people. Friends and family make your world. Keep the ego at bay, expect less and initiate more. Spend sometime with your core people. Be thankful to have them.
Not expressing yourself often. Send letters like in early days to folks and family living far from you with occasional surprises and gifts. Send Emails and personalized greetings.
Texting instead of making a call. Nothing can replace the warmth in your voice and concern in your words. It heals to just listen to the people we love.
No excitement and romance in relationships. Nothing to look forward to. It's summertime, getaway with your special people to undiscovered places and spend time exploring together more than posting pictures of it in social forums. Create memories more than the number of selfies. Romanticize your life and enjoy the journey.
Hug more. Express more. Love limitless. It is the only recipe for perfect relationships between imperfect people like all of us.
Why die in regret when we can live in rapture?
See you in the comments.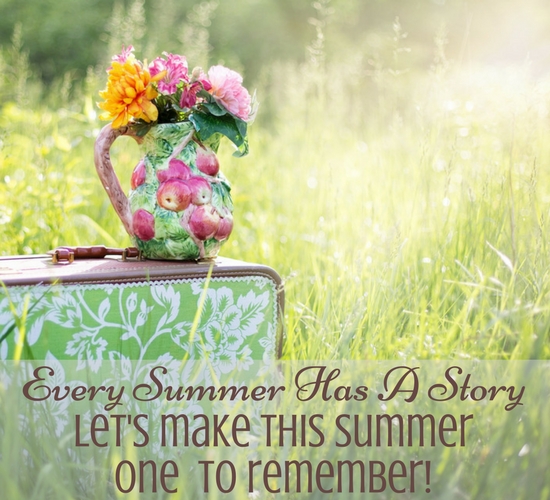 Thank You Day,
August 12, 2018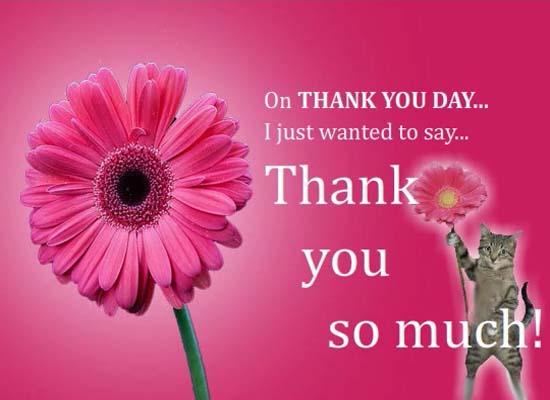 Send an Email Day,
August 09, 2018