This is the season to be cheery and dressy. It is time to get our best outfits out of the closet and paint the town red. The festivals are drawing near so let's prepare for Christmas and the Holiday Season. Some of the traditions associated with the holiday season are attending special church services, spending time with family members, and feasting on delicious food.
Let's keep the holiday spirit going and wish Merry Christmas and Season's Greetings with these exquisite e-cards embellished with the perfect elements and symbols of the festival.
Christmas Filled With Fun & Joy!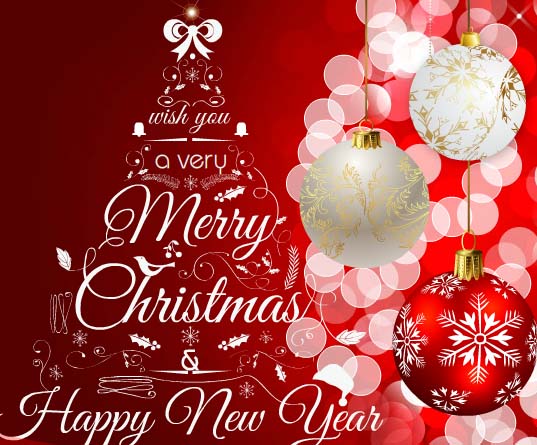 Send your folks some warm greetings on this festive season.
Fill your heart with joy and know that the more you share the more you invite in your life. See you in the comments!