The spring brings with it loads of exuberance and cheer. The flowers, the cool and pleasant breeze, the aroma and the hues are all joyous and vibrant.
Besides, it is time to get in my green attire and adorn the funny, jade, leprechaun hat and hit the pub with friends to gulp down some smooth, green beer, enjoy the Irish songs and celebrate St. Patrick's Day.
It is the best time of the year to connect with friends and send them some love and luck.
Last year I was in Dublin with Aaliyah and a bunch of friends for a carnivalesque St. Patrick's Day. It seemed like the perfect getaway. Though Americans love the indulgences on March 17, it was little different in Dublin. The streets of central Dublin's Temple Bar neighborhood is the epicenter of St. Patrick's Day celebrations. It is lined with pubs and bars that overflow with day drinkers in shamrock-green outfits and fake orange beards. Most of the locals make an appearance at the annual parade and then disappear for a night of dinner, drinks and live music.
In Dublin locals will generally steer clear of the bar preferring an evening with friends and family. So we ducked out from the Temple bar to check out some local landmarks that celebrate the history of Ireland- which otherwise would be packed on any other day. Landmarks like the Guinness Storehouse and the Old Jameson Distillery are great for celebrating Irish history with a traditional drink away from the noisy bar. We loved to learn about the fascinating mythology and folklore of Ireland at the National Leprechaun Museum.
It was a day to cherish. We finally grabbed an authentic Irish meal at the 218-year-old Johnnie Fox's Pub. The traditional Irish dancers and local musicians created a true Irish experience for us which we still carry in our hearts.
The hangover of the place was more throbbing the next day then of the drinks we had in the bar.
"This year we will make it memorable too." said Aaliyah, looking at my eyes which were lost in the memories of Dublin. I gave her a hug and she beamed effervescently. Did I tell you all how much I love her smile? It is what I say is the ultimate joy.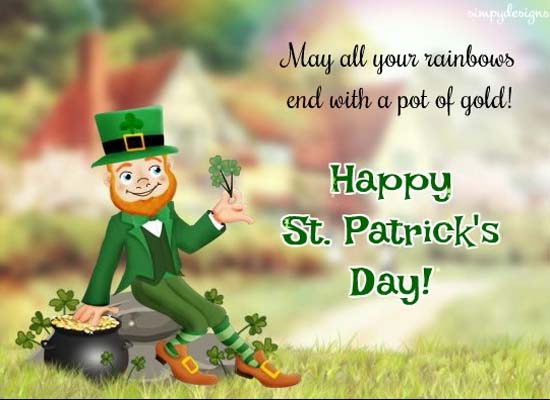 Irish Blessings,
March 17, 2018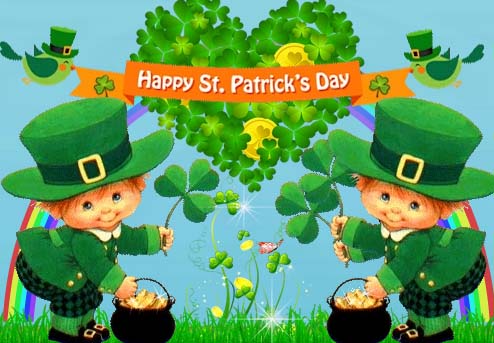 Luck O' the Irish,
March 17, 2018