On March 20, 2018, Nowruz, an Iranian festival is celebrated worldwide. It means "The New Day."
Households ornate a tabletop with seven items which stand for the new season and begins with Persian letter sin(s). It is known popularly as Sofreh.
Seeb (apple) for beauty
Seer(garlic) for good health
Serkeh(vinegar) for patience
Sonbol(hyacinth) for spring
Samanu(sweet pudding) for fertility
Sabzeh(sprouts) for rebirth
Sekeh(coins) for prosperity
A live goldfish representing new life and decorated eggs symbolize fertility and abundance, mirror to contemplate your past, hyacinths bouquet for spring hope and so on.
It is also the time of Spring Equinox and when I smell the sweet aroma hung in the air, I can breathe new beginning. It is amazing how our hearts are overjoyed in the newness.  I can cuddle my kitten and plant the seeds of hope in my heart and let the Optimism Month of March unfold.
I look forward to the fun in the coming week and what about you my dear friend? Remember, time is relative and so is the weather and circumstances in life. So smile and get rejuvenated, cherish the now and give your heart reasons to be alive and kicking.
Celebrate the festivals and reach out to loved ones with a bright and positive greeting!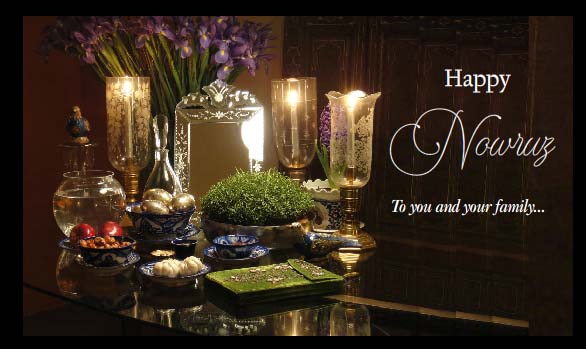 Spring,
March 20-June 20, 2018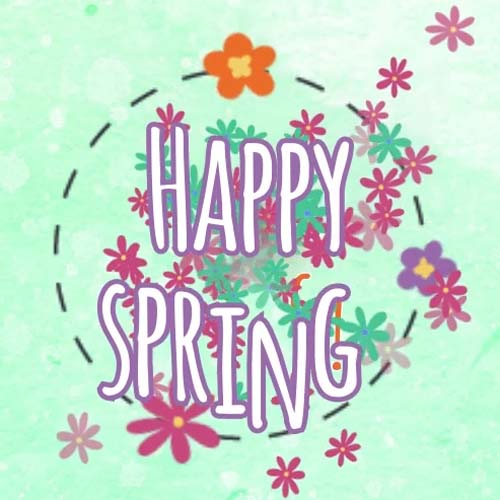 Cuddly Kitten Day,
March 23, 2018