Let your weird light shine bright…

So the other weirdos know

where to find you!
Summer Time is perfect to don your coolest style. Amy Larkin, the creator of The Glitter in My Tea shares with us her special Do-It-Yourself-Guide to making a beautiful, chic and multihued summer sunhat. Check it out!
This gradient sunhat is perfect for summer! Keep yourself in the shade while sunbathing or working in the garden.
Supplies:
Sunhat
Spray paint in 3 colors (I used pale pink, pink, and yellow)
Head outside or somewhere else well-ventilated, and begin by spraying the base color on the whole hat. (I used pale pink) Apply only one, thin coat. Let it dry.
Now spray the first gradient color (I sprayed pink first). Make short, light sprays, and spray randomly. Rotate the hat to be sure to spray spots all around the hat. Let it dry enough that you can handle to the hat without getting any paint on your fingers.
Finally, spray the last color (Mine was yellow). Make short, light sprays, again spraying randomly. Remember to rotate the hat to be sure you get all around the hat. Let the hat dry completely before you wear it.
Summer,
June 21 – September 22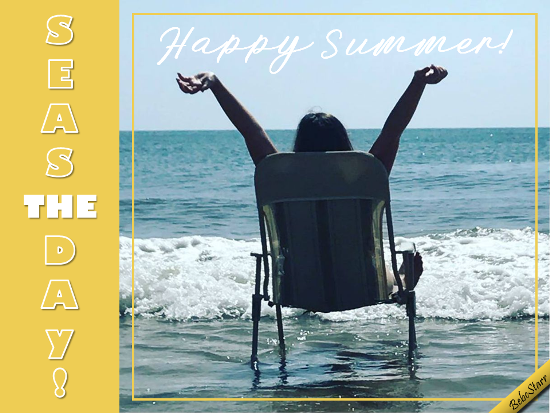 Summer,
June 21 – September 22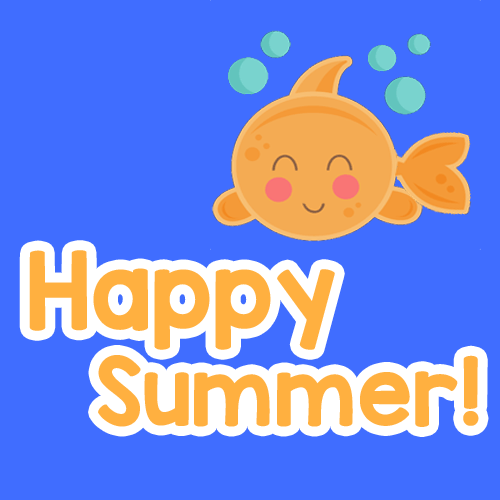 Summer,
June 21 – September 22