123Greetings Wishes Everyone A Happy Rosh Hashanah!
Rosh Hashanah also known as the Jewish New Year is a time for new beginnings, joy and merriment. Sounding the shofar and eating symbolic foods such as apples dipped in honey to evoke a "sweet new year" are some of the enchanting customs of Rosh Hashanah.  On this special occasion wish friends and family a Happy Rosh Hashanah with these exotic collection of ecards.
Health & Happiness On Rosh Hashanah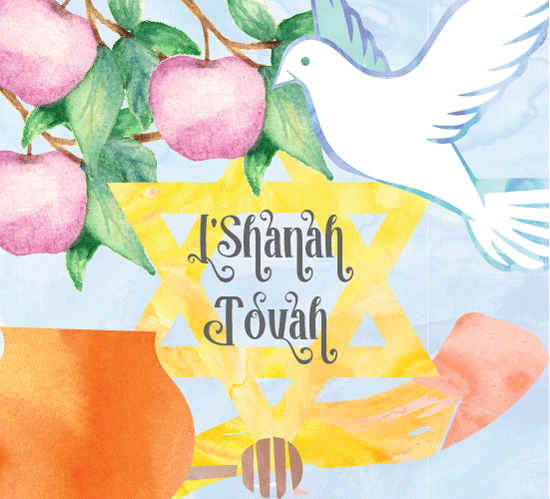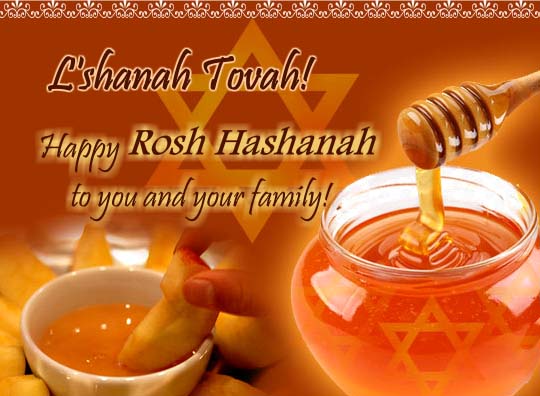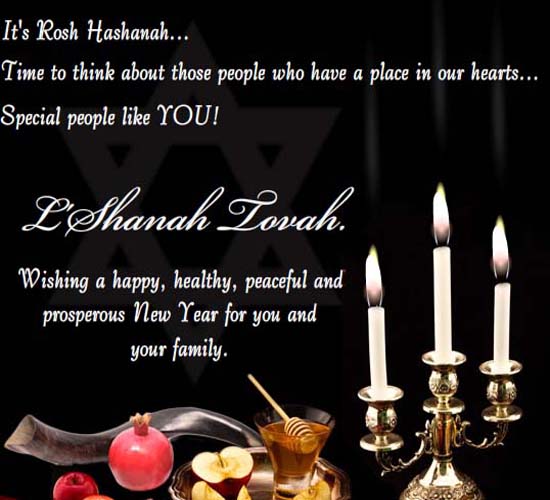 Lovely Wishes Of Jewish New Year!