"Fear is the inner demon and you can defeat it." – Editor Bob
As Autumn unfurls, leaves turn rusty and tan, old gives way to the new. Change is never comfortable, is it? It is accompanied by fear, anxiety and resistance. But it is all that is constant in the course of life. We have been talking about decluttering inside out in 21 days this Fall. Today is Day 17. It is important to set our hearts free from fear which stifles our existence and inhibits our growth.
Have you ever wondered what your biggest fear is in life? What do you do to deal with it?  The best way to overcome it is to inculcate faith and live in hope. In times of affliction, keep calm and endure with patience. When you can't see the road ahead, pray with all your heart. Pray to surrender and not to grab or want feverishly. This is the only way forward.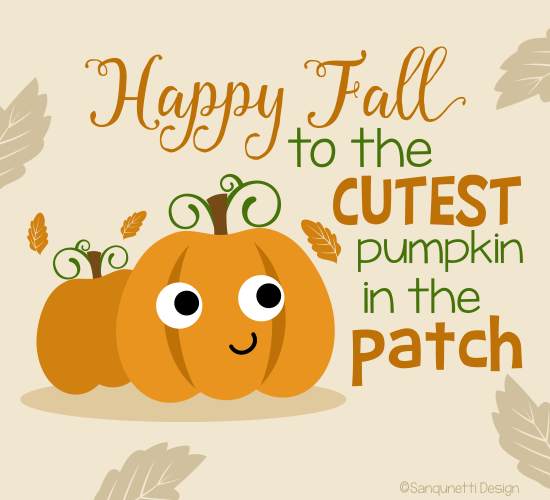 Dead and decayed leaves are also of some use so nothing in life comes without a reason. Don't sit on your loss and brood over your challenges. Pave a way out. This Fall, let your faith be over and above your insecurities. Every time you feel stuck up, imagine yourself and your loved ones wrapped in the angel's cloak of strength and love.
Muster the courage and power to face fear. It is the inner demon and you can defeat it. God, guts and gumption will take you across. Reflect upon the areas in your life where you feel intimidated and pray silently with trust and belief.
Have a great week ahead!
Angel Week,
Sep 24 – Sep 28, 2017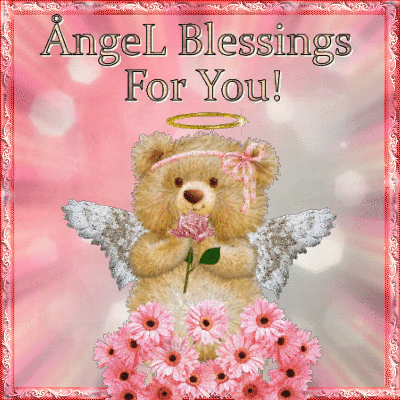 National Coffee Day,
Sep 29, 2017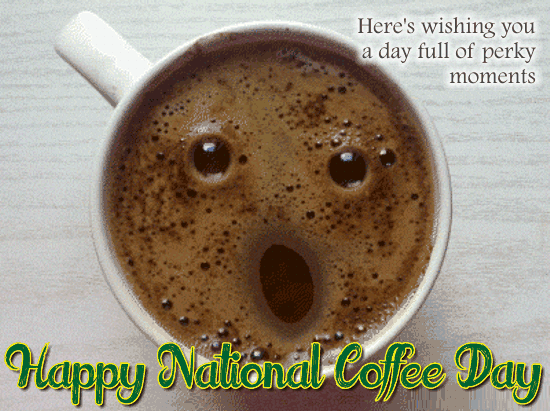 Yom Kippur,
Sep 29 – Sep 30, 2017