Like complaining has its way of manifesting into a mean loop of regrets so is being thankful, it manifests into a seamless shower of grace and blessings. It is up to us how we want to begin this special New Year, whether we want it to be a saga of endless 'sorry' tales or we want it to be an epic chapter in our life story.
Start the New Year by being grateful, collecting and sharing more wishes. Be thankful to all the near and dear ones, to all the people who work with us, to all those silent workers of the society, to the neighbor who shares a smile with us in the early morning jog.
Send them a warm Season's Greetings. Wish them  Happy New Year and let them know you care.
Extend the celebration by gifting them the all year round Holidays and Events Wall Calendar crafted by 123greetings.com for 2017.
Wishing you all a very Happy New Year and a big thank you for being with us, enabling us to create and share the expressions of love and joy.
Joy, Love & Prosperity On This New Year!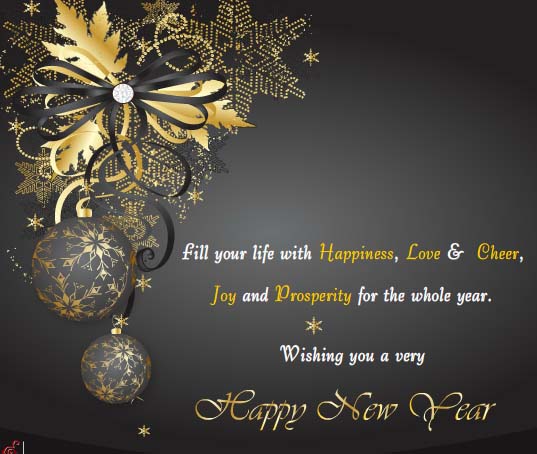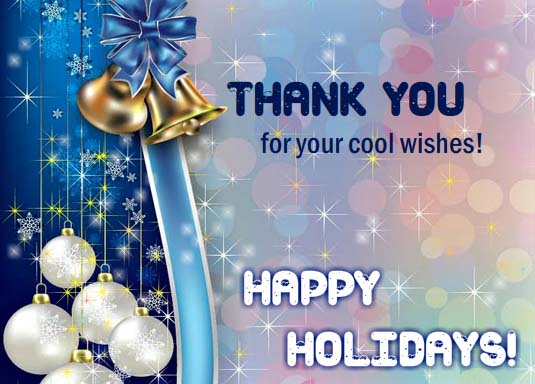 Send Thanks for Holiday Wishes!