New Year is rolling in, it is the time for new beginnings. Whether all days look alike there is something that dynamically changes at the midnight of 31st December every year. There is some magic and freshness in the number one, isn't it? It gives us a zing, a hope and a new reason to wake up every day.
Recently 123Greetings.com has launched a special Wall Calendar for 2017 enlisting around 365 events and holidays celebrated globally. Besides having a splendid collection of greetings to send out to your loved ones, now you can pack in more fun and smiles in your gifts and surprises with this unique Wall Calendar.
As the joyful January wakes up in the lap of the dear December, give yourselves a pat on your back for working hard and giving your best in 2016. Remind yourself to not carry forward the follies of the past year and step into the brand New Year with a start. Wish your loved ones a Happy New Year! Cheers!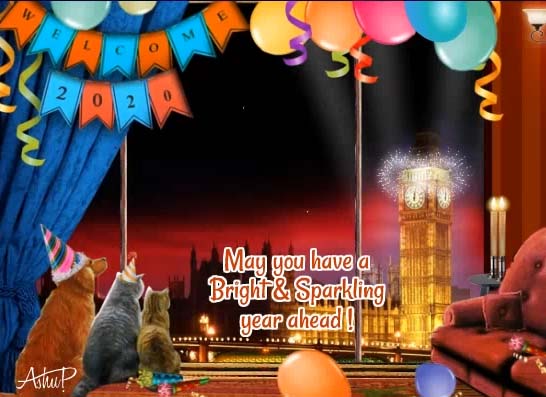 Send New Year Greetings!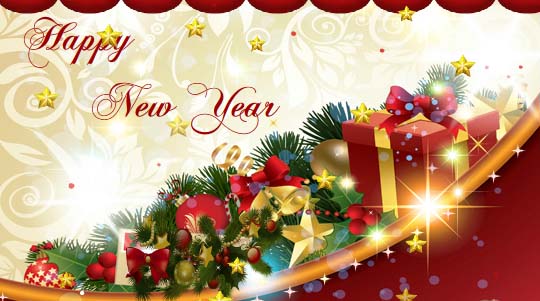 Send New Year Greetings!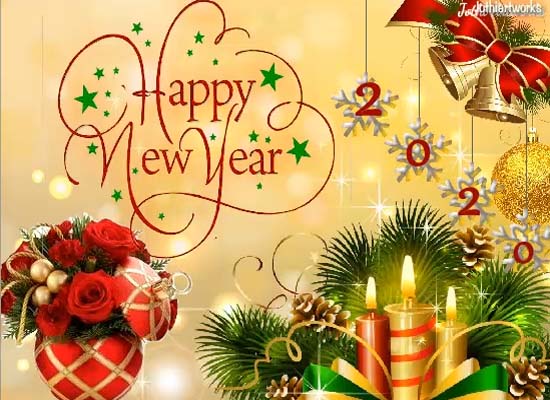 Send New Year Greetings!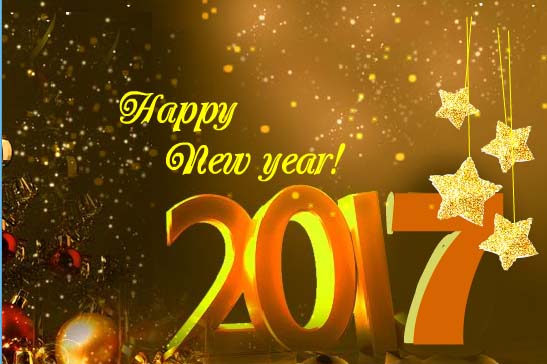 Send New Year Greetings!