"You're gonna be happy," said life, "but first I'll make you strong."
Last visit to Kim was a disappointment, post breakup she has been binge eating while being glued to the screen, she had watched almost 4 seasons of web series of her favorite thriller shows in the past few days of 2018 on Netflix. She has been surviving on chocolates and candies.
I tried to talk her into loving herself. She agreed and accepted all that I was saying, only she was not wanting to implement it into her life. I want to work with her and bring her out of this dark and hopeless tunnel.
A slight mention of her ex or a few notes of a song that they had shared makes her teary-eyed. I wanted her to get a grip on herself and bring her attention to her deteriorating health.
I started my journey with her by asking her to tell me all about her life goals and stories before she got into the relationship. She said, "Bob, everything is a blur now."  I was persistent.
I saw a sparkle in her eyes when she showed me her pictures which were almost a decade old but in which she was smiling heartily, looking gorgeous and in shape. She always wanted to be a travel blogger which she had given up for the need of settling down with this man. She said she could once again hit the road with her camera lens and journal.
I love this part of human behavior, we have innate capacity to heal ourselves. There is something special about hitting the dead-end, it is here that we realize that we entered the wrong path. In nothingness is where we create new and fresh possibilities.
So my friend will soon have her kairos moment and until then I shall walk beside her. I want her to dream again, take a U-turn and hit the highway all over again.
She was turning the pages of her album slowly. I complimented her on how slender and fit she was in those times. She looked up and said, "I will soon be like that again Bob." I challenged her and she gave me a determined look. My plan was falling in place.
"So, what is your immediate action towards your goal? " I asked picking up the bowl of sweet pie she had been gorging on. She looked at me guiltily.
The word 'health' comes from the root word 'whole'. When we say we're "feeling healthy", we're saying that we have a sense of wholeness within us. The moment you intend to work on it, you have made a choice to balance your mind, body, emotions and spirit.
So we decided to fix one thing at a time. I gifted her one of the smart watches where she can track her sleep and activity. She promised me a 6 hours of sleep, 6000 minimum steps outside her apartment in the open air, reduce her screen time and read something uplifting, we made a list of books she will spend her time with, she also made a playlist for her activities, emptied her refrigerator and kitchen cabinets of all the junk food.
"A new you awaits." I whispered in her ears with all the zest and this time she looked at me with belief. I was elated and looked forward to our next meet up and so did she. She hugged me sweetly in agreement.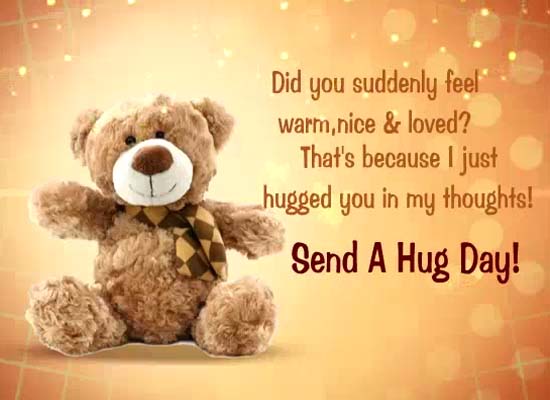 Winter,
December 21-March 19, 2018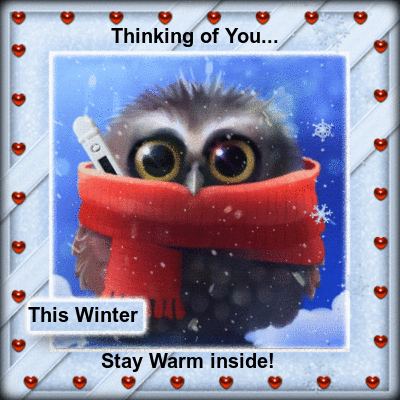 Whisper 'I Love You' Day,
January 19, 2018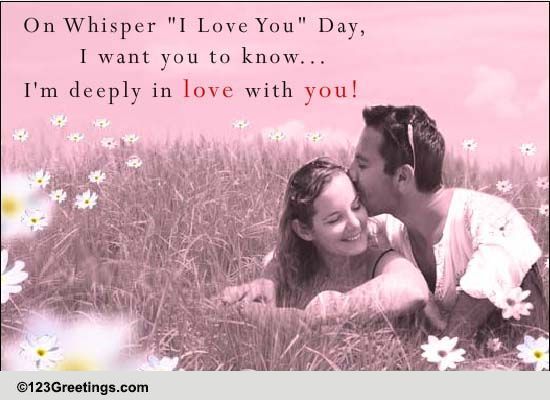 Compliment Day,
January 24, 2018