It's been a rough couple of days. I haven't delivered on prior commitments. Work pressure has been high and my relationship with Aaliyah is suffering. Altogether, it has weighed down heavily on my mind. Stress and anxiety have become second nature and my health is deteriorating. I was desperately in need of talking to someone who could truly help me in this situation.
My friend Naomi is a professional psychologist and therefore has enough experience in dealing with these issues. I rang her up and arranged for a meeting. We met at Central Park on a beautiful sunny day to have a quiet conversation, with our take-away cups of coffee.
I had been nervous all morning about our meeting even though she was a close friend. Deep down, however, I knew this was the right thing to do and I was not mistaken.
Naomi listened attentively to everything I had to say. She understood how I was feeling. She asked me if I'd like to embark on a 21 day journey where I would have to make a few lifestyle changes for a better, simpler way of life. It would help me attain a new perspective and sense of calm. I readily agreed.
If you find yourself in the same position, join me in this journey. We begin with decluttering. Decluttering of our mind, relationships and surroundings will help us clear everything unnecessary, allowing us to focus on our priorities.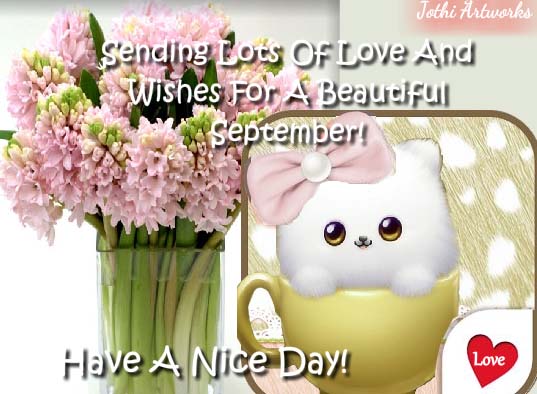 Declutter Your Surroundings.
Ever since I can remember my grandparents had a habit of clearing out and cutting the number of material objects around them, on a weekly basis. They always told me, "Clearing your room will clear your mind." It's true. Decluttering your surroundings can give a sense of organization and clarity that would otherwise be unavailable in a cramped room. Remove objects that are not required or used. Clean it all out.
What's more, feel and show gratitude for things that you consider important. Take up the habit of writing down five things that you are thankful for every day. This will help you to truly value and appreciate your life. You could also empty your thoughts on paper.
Declutter Your Relationships.
Look around you. Are you surrounded by people who have your best interests at heart? Do these people prioritize you like you do them? If not, these relationships are toxic and are hampering your piece of mind. Cut it out and free yourself from its burden.
Instead, cherish the people who support you, uplift you and are there for you in the tough times. Surround yourself with people that make you laugh. It is the best medicine. I know I'm lucky to have a safe zone in my friend group, here in New York City.
At the same time, focus on yourself. What are you waiting for? Don't postpone joy. Get in touch with your creative side. Take a trip to your favorite city. Do things that make you happy, rather than add to your stress. Love and respect yourself.
Declutter Your Mind.
In today's day and age, our mind's clock is constantly racing with innumerable thoughts running through our head. Take responsibility for the clutter present in your mind. Don't blame the external environment. Alternatively, make a conscious effort to start from the root – your mind.
Negativity acts as a barrier to peace of mind. Sometimes, the task ahead of you can look overwhelming. Instead of dwelling on the worst, break it down into manageable steps and focus your energy on constructive thinking and positive action. Let go and develop a new perspective.
Clutter can weigh you down and cause stress, effecting every sphere of your life. Devote a little bit of your time to the task of decluttering. Each baby step when combined will have a positive impact on your life.
See you in the comments.
Teddy Bear Day,
September 9, 2017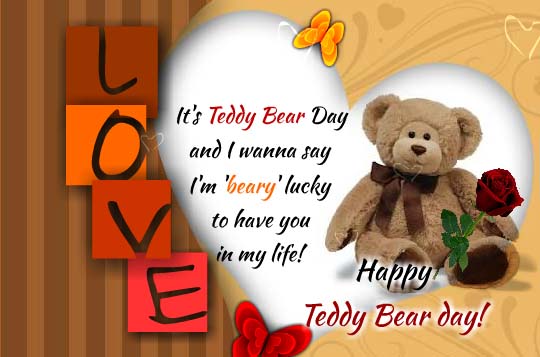 Grandparents Day
September 10, 2017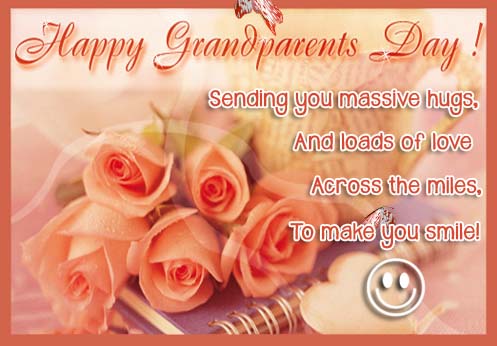 Festival Of Roses,
Sep 7 – Sep 10, 2017