In joy or sadness, flowers are our constant friends.
– Kozuko Okakura
There is a joy in giving flowers. Flowers have the magical ability to express all kinds of emotions without having to say any words. Each unique type and color of flowers communicate and symbolize heartfelt sentiments. A bouquet of flowers act as a distinct and beautiful gift for your spouse, friends or any loved one. It has a special effect on the person receiving it.
Flowers are a great addition to any home, as it has the power to spruce up a house with its natural brightness and beauty. This in turn lifts our spirits.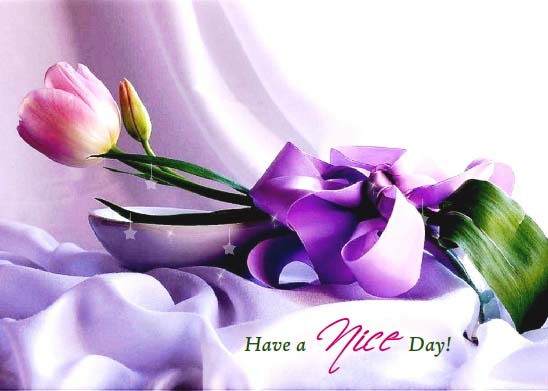 Here are 4 types of flowers that add a pop of color to your home or make the perfect gift for the special someone in your life.
Tulips: Yellow tulips represent cheerful thoughts and can radiate joy in any home. Pair yellow tulips with a foliage of viburnums and geraniums and place it in a low vase against a solid colored background to create an aesthetic corner in your home.
Orchids: Orchids make a great addition to bouquets as well as to the ambiance of a home. Available in a wide variety of colors, it can blend in extremely easily. It has always been regarded highly, as it symbolizes love, beauty and fertility.
Lilacs: Lilacs, on the other hand, brings with it an energetic burst into a home. Its range of subtle color variations when brought together and placed in a solid gold colored vase can set an attractive appearance at home.
Geraniums: If you'd like to try your hand at planting flowers inside your home, why not try geraniums. White geraniums can create a fresh atmosphere in a room. They are very easy to grow while spreading positive vibes all around. Quick tip: more the light, the better it will grow.
As Labor Day is around the corner, giving the gift of right flowers to friends or arranging them at home can act as a distinctive factor to any weekend plans.
Say sorry to your spouse, make your mother feel special or cheer up your best friend with their favorite bouquet of flowers!