Chinese New Year is also known as the Spring Festival or Lunar New Year. It is a 15 day celebration. The 15th day marks the first full moon after the Spring Festival and is known yuan xiao jie meaning "first night of the full moon." With street fairs, lion and dragon dances, parades and fireworks it is time to paint the town red. Sending good luck wishes and gifting red money envelopes or 'Hongbao' to loved ones is considered auspicious.
Wish your loved ones with luck and prosperity and celebrate Chinese New Year with your folks by sharing special greetings.
Best Wishes For Chinese New Year!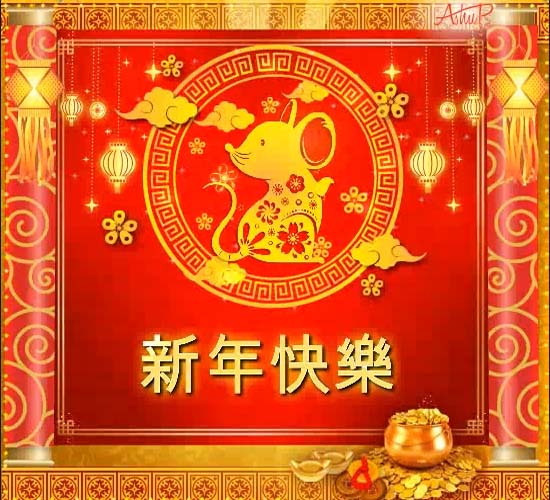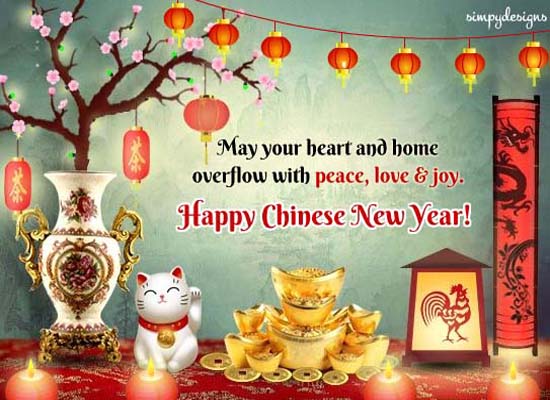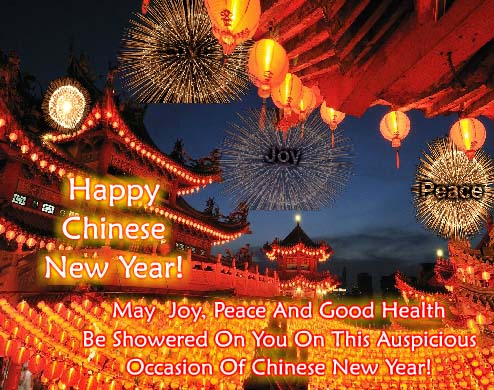 May The Rooster Bring Your Way!