The Jack-o'-lanterns, the pumpkin feasts, the trick or treating, the apple bobbing, the zombie costumes, the candies, the bizarre pranks and the thrill of one helluva Halloween awaits us. It is that time of the year again when we celebrate the oddities, the queerness and leave behind the sober for the want of embracing a little bit of madness. It is fun to just let yourself go and dive into the age old traditions of Halloween. It's believed that ghosts roam around to visit their loved ones during this time and so people welcome them with treats at their doorsteps and light bonfires. Halloween straddles between Autumn and Winter. The weather is pleasant around this time. So, gear up friends for an awesome time.
Celebrate Halloween with a bunch of festive cards, especially crafted with the elements of the fiesta. Reach out to all those who disappeared when the road you walk on bent and your pace quickened for chasing your dreams. Pause and connect as these occasions are the best excuse.
Happy and Cheerful Halloween!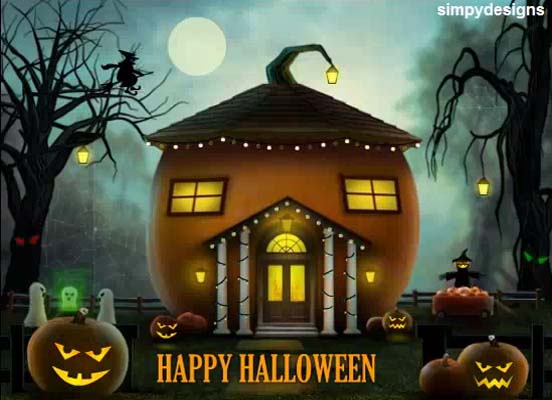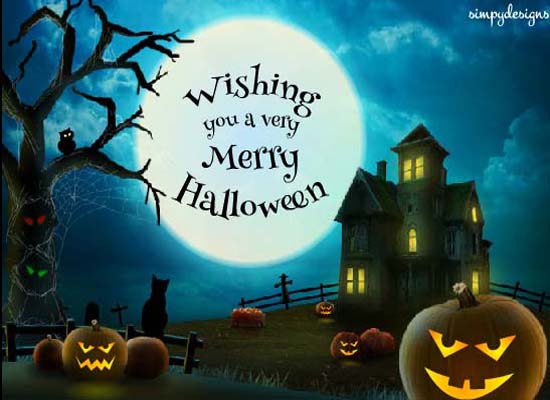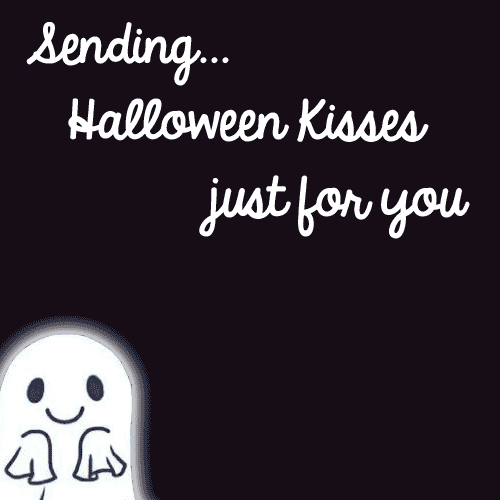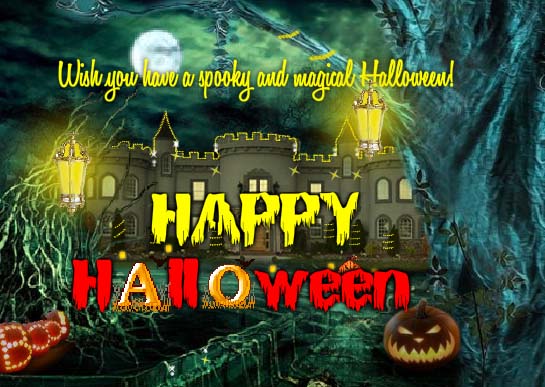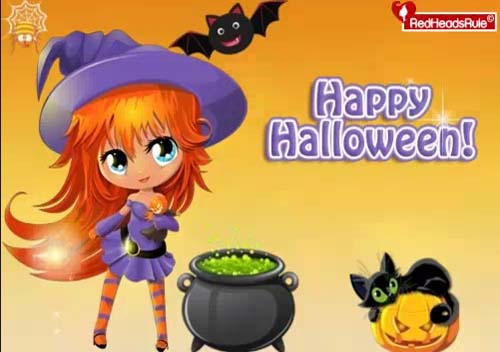 Halloween short & spooky story contest is running and we have had some side-splitting and creepy shares from our friends and readers. Dive into your wildest imaginations and and send in your masterpiece to us at giftasmile@123greetings-inc.com