The arrival of winter brings with it the cheer of Christmas. It is time to paint the town in red and wear the Santa guise, be generous, exchange gifts, send greetings and plan surprises for the loved ones.
The fascinating Santa Claus is dear to all children. The Christmas tree is redolent of everyone's childhood. The songs of Christmastime regresses us to our early days. I still feel jittery with excitement when I look at the hung oversized scarlet stockings that Santa left behind filled with candies and wonders in it.
The warmth of Holiday Seasons and enthusiasm of meeting my family thrills me but that isn't the case with Adrian my buddy who has challenging relationship with his parents who have separated recently. He isn't looking forward to going home and his chances of celebrating back here without them also looks grim. "Holidays have a way of getting me down." He sighed when we were decorating my tall evergreen Christmas tree with lights and baubles.
I felt his sadness wash over me and I looked at Aaliyah. She was setting up the table and she glanced over in my direction. She has a way of reading my mind. She walked towards us and while engaging Adrian in her listed chores she started a casual conversation with him. She asked him what the best Christmas memory he had was. Adrian smiled, he started talking about the time when he was gifted a puppy on the Christmas Eve. We asked almost unanimously, "What was special about it?" His eyes rolled up as if recalling something that pained him. He said, even though mom hated dogs she let me have one just because it was my wish. Bob my wishes were most important to my parents and so as long as I was with them they stayed together but now…" He trailed off and tears streamed down his face. Aaliyah gave him a hug and said, "It is payback time Adrian, now you are the one to honor their wishes and let them be the way they want to be." I added, "And that is the best thank you that you could ever say to them for all those years of love and togetherness."
All three of us got back to our work of decorating my backyard for the upcoming Christmas rendezvous with friends and family joyfully.
The capers, the red and white decorations simply delighted me and with that Aaliyah's homemade red velvet cream cheese cake gratified us completely. I could already feel the Christmas in the air.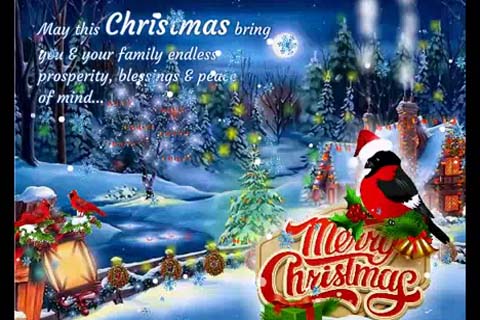 Christmas Eve
December 24, 2018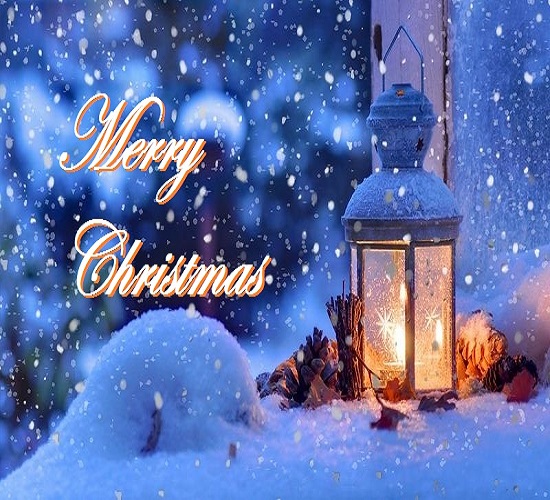 Happy Thank You
December-January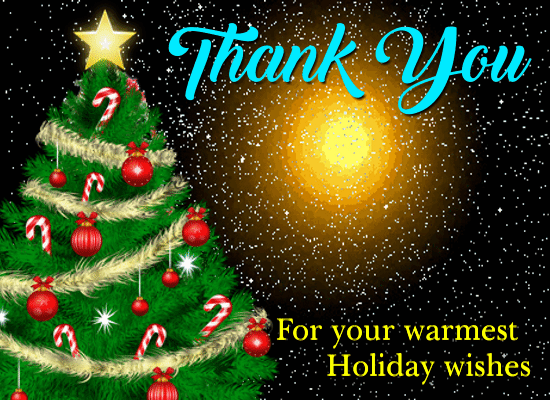 Christmas Tree Light Day
December 22, 2018