"For last year's words belong to last year's language
And next year's words await another voice."
― T.S. Eliot, Four Quartets
Time flutters and passes by like a colorful butterfly and while you're rapt in admiration of its beautiful, tender wings it flies away in the blink of an eye.
The white winters and snow-caped pine trees are alight with colorful holiday tree lights and the dull sky which was waiting for the warm and golden Sun is lit up with vibrant fireworks as the year turns over in the lap of time.
I feel a fresh new excitement building in me. I embrace myself in self-love, I forgive my mistakes, it only meant that I tried to expand my horizon. I allow myself to dream of new possibilities and know that with right effort and true spirit I will make it in the coming year. I shall be okay if I err at times knowing that it is part of the growing process.
I brace myself for all the adventures this New Year has in store for me. I want to walk towards it with grace and celebrations in my heart. I want to be in love with the universe and do a sweet surrender towards my faith.
Hope awakens in me again. The other day I read a Greek word "Meraki" which means whatever you do, do it with great love and passion. Put your soul into it and I loved it so much that I want to make it my theme for the year. Let's put ourselves into our work a bit more this year. Let's not be too relaxed nor too stressed and balance the scales.
With new and refreshed resolves, I begin again. I cuddle up my pet friend Kong, an adorable Labrador for whom each day is a treat in itself. He licks me with joy and I let him. 'Meraki' I think to myself and instead of checking on my phone or turning to the television I spend some quality time with him, his elation is contagious.
I soak in the warm bubble bath and enjoy it a little more. All I did was tune into the present moment a little more. There is a magic in it. Each moment has its sweetness. Let's enjoy it fully.
Nothing is forever and yet every moment that you live is carving your path. So, let it be worthy. Brace it when it comes and let go of it with grace.
A New Year is like a fresh new leaf waiting for the sun to shine upon it and fill it with the possibilities of life and its richness. I wish you warmth, love and prosperity in 2019 with all my heart!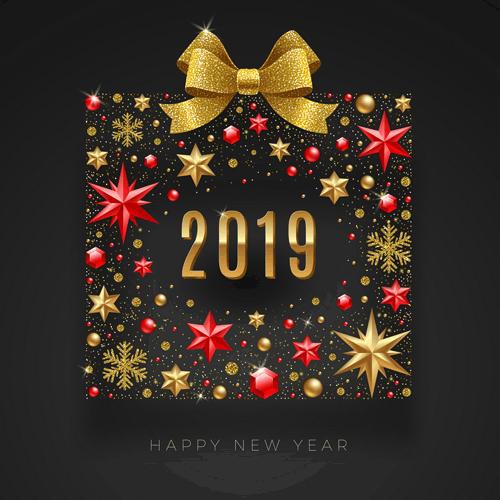 Cuddle Up Day
January 06, 2019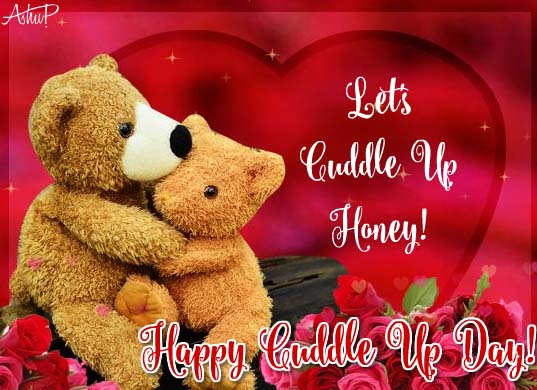 New Year Fireworks
January 01, 2019