The first Monday of September isn't going to be blue! Since 1894 Labor Day is a national holiday in the US and Canada.
It is the day set aside for the working masses for their enormous contributions to the economy of the country. However, Labor Day weekend has become very lucrative for retail sales. A quarter of all workers ironically work harder on this day owing to this.
Aaliyah is always a little upset as Labor Day also marks the unofficial end of Summer. She loves the warm season because she is a water baby. She loves a dip in the pool every day, she enjoys the beaches and flaunting her favorite yellow bikini which she loathes to keep away as the season changes.
I am enjoying the last legs of the season by creating Haiku poems along with my readers. You are invited to participate in the Summer Haiku Contest going on in our 123Greetings Studio.
Fred is excited because this day also marks the beginning of NFL and the college football season and he is a huge football fan and so am I. I am looking forward to watching the game with my buddies.
September also brings in the festival of roses. My backyard is fragrant and pleasant. The roses are blooming and it feels heavenly to sit there and scribble in my journal. I am always happy with the little things in life. Don't we always miss these small delights God has sent our way for the want of bigger things which we aren't even sure of receiving.
The Jewish New Year Rosh Hashanah is also on its way. So, what are you waiting for? Blow the Shofar and wake up to the little joys that await you. Do not forget to share them with your folks, friends and all those you meet in the journey of life.
See you in the comments.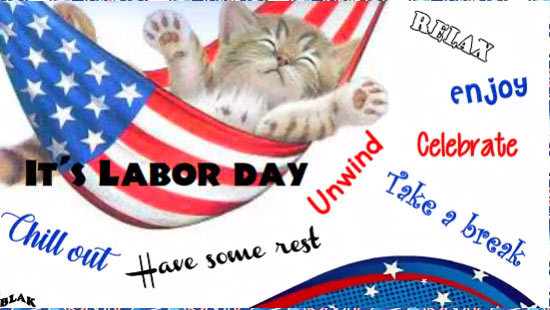 Rosh Hashanah
September 9 – 11, 2018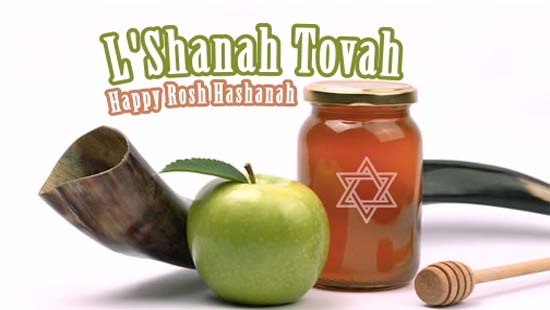 September Flowers
September, 2018