It is bright and sunny here in the Big Apple. Summer is around and the temperatures are soaring.
New York is fun during the winter time with the eye-catching decorations in the shop windows, snowball fights and selfies in front of the Christmas tree in Rockefeller Plaza and ice-skating in the Central Park but the weather is harsh and you finally are cooped in with a bottle of red in front of a log fire.
Summer time is good with mild and pleasant weather. You can feel the sun on your skin, enjoy the picnics in the park, and relish the java at a sidewalk café or enjoy beer gardens or rooftop bars.
It is also the time to go biking or spend time in the water.
Things I most enjoy doing during the summers in New York City are:
Walking the Brooklyn Bridge on a hot summer night with the city lights lit up. Relishing the gorgeous views of Manhattan.
New York City has some of the most iconic skylines in the world. You get the endless perspective of the city. I love the view from the terrace of the Empire State Building, It's amazing to watch the sunset from there. It gives a magnificent 360 degree-view of the entire city.
I enjoy to take a tour to visit the iconic Statue of Liberty.
I love to bike around Central Park or the Hudson River Bikeway.
My favorite is to check out a free movie under the starry sky on a summer night at the Bryant Park summer film festival. Aaliyah loves to go to the Coney Island Flicks on the beach with its 40-foot inflatable screen.
So friends find out ways to make your summer interesting. Look forward to every season with delight. Keep counting your blessings and live a wholesome life.
Cheers!
See you in the comments.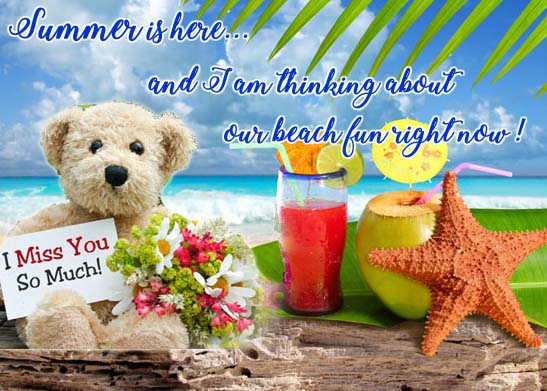 Happy Summer,
June 21-September 22, 2018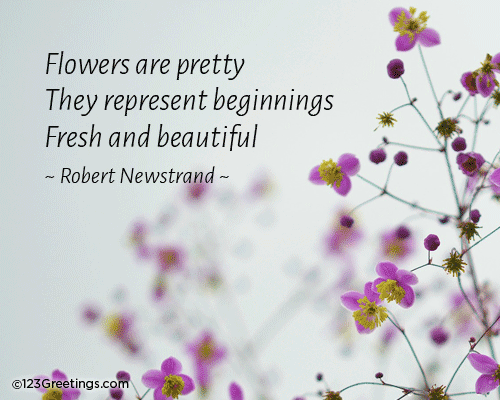 Summer Fun
June 21-September 22, 2018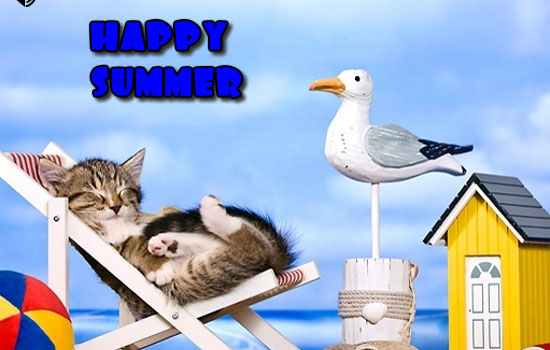 Summer Love
June 21-September 22, 2018