What makes St. Patrick's Day special?
Bit of cheer and pint of luck, it is the time to feast with folks and enjoy the dancing, parades and sumptuous food. Primarily, St. Patrick's Day is special because of the pleasure of indulgence. Everyone is easy, cheery and Irish at heart. The rendezvous are color themed. Most of the people are cloaked in green. Secondly, with more than 36.5 million Americans having Irish roots, what began as a religious feast day for the patron saint of Ireland has become an international festival celebrating Irish culture.
Finally it is the day when we let our hair down and guzzle green beer, wear the pious symbol of trinity, shamrock and send Irish Blessings to our loved ones. Happy St. Patrick's Day! Cheers!
It's time to have fun and celebrate.
 Wishing You All The Luck Of The Irish!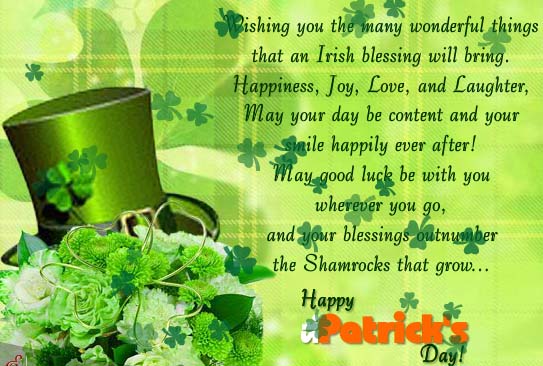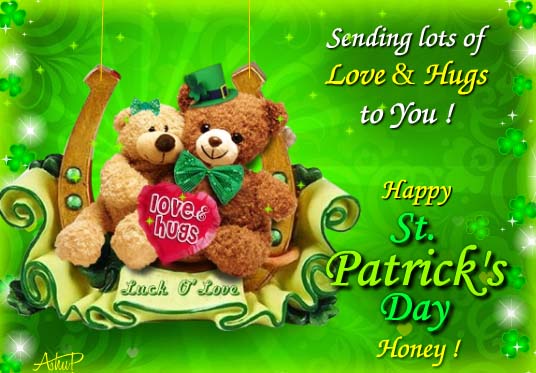 May God Grant You All You Wish!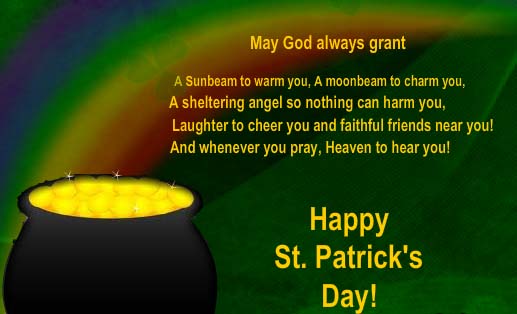 May Your Days Be Many And Troubles Few.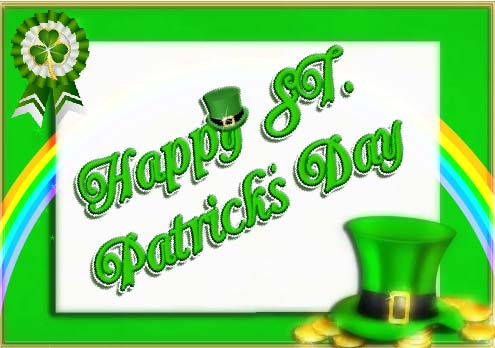 St. Patrick's Day Wishes For You!