We support the "Be Bold For Change," initiative for the International Women's Day theme for 2017. She is the breath of fresh air. She is the quintessence of love. She is the meaning of your words. She is the universe within your world. She is the strength when you stride. She is the wings when you dream. She is the soul of your being. She is the whiff of a daisy. She is the dawn in the darkest hour. She is the balance between effort and surrender. She is the woman you think of as you read this. She deserves you to stand by her when emotions make her weak, when challenges dull her sheen, when her essence is confined and when her dreams are boxed.
It is the time to be bold for a change that is needed to give her the equality, the education, the freedom and the right to decide for herself.
Celebrate the spirit of women with our special ecards.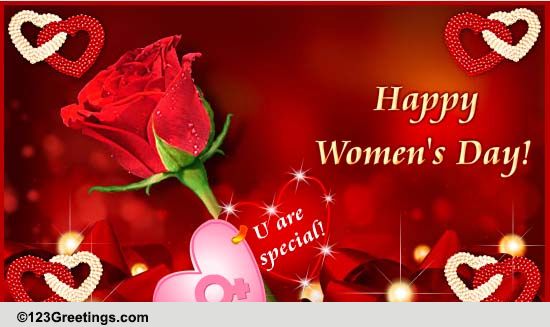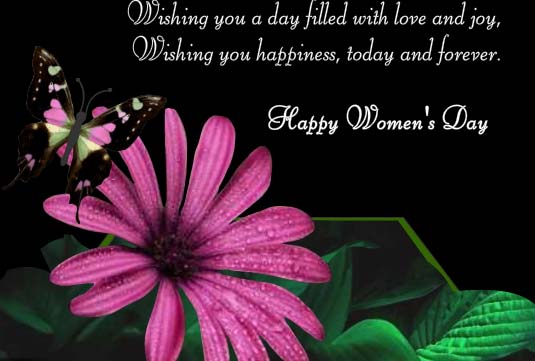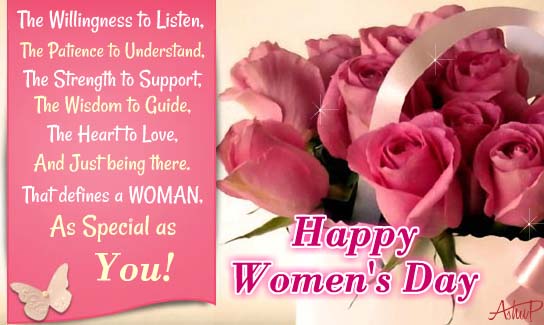 Flowers For The Special Woman…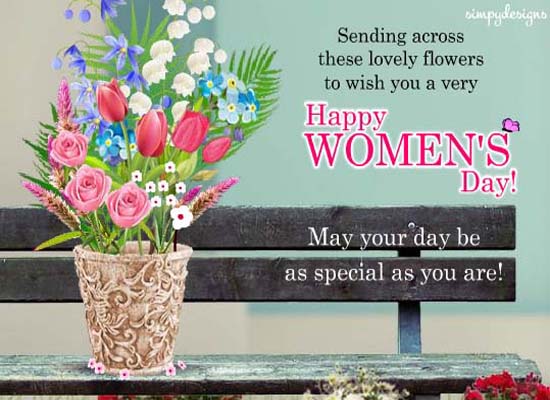 Celebrating The Elegance Of Womanhood!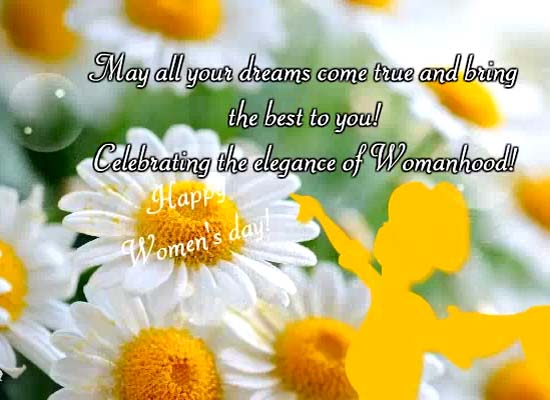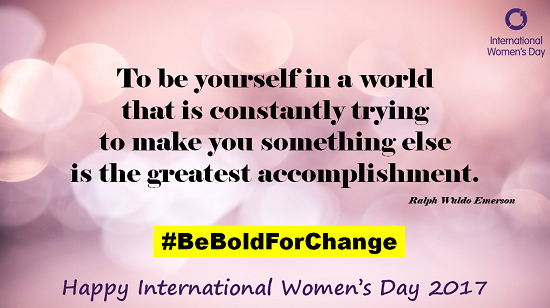 #BeBoldForChange
See you in the comments!
Happy International Women's Day!