"Accept when life invites you to taste its delectable novelties." ~ Editor Bob
It snowed all over New York, it was cold and gray. Most of the people stayed back home as a blizzard was the forecast, though it only snowed here in the Big Apple. It was a torturous day for homeless animals, I got a cute but shivering kitten home and Aaliyah took great care of it until it was warm. Kong cuddled up with it and both were asleep while I watched the start of a strange friendship between the two species. I wish humans were also as adapt and easy at accepting their differences.
Just when I was lazing around in the house the cell phone buzzed breaking the silence. It was Donna, my best friend. She's been an ideal pal, a social activist and the most efficient single parent I've ever come across.  I love the ways in which she has overcome the challenges faced in single parenting.
Her call brought the excitement back in the otherwise dull day. She sounded thrilled as she extended the invite for the Nowruz luncheon.
I wasn't well versed with the festival of Nowruz, but I readily accepted Donna's invitation to a Nowruz lunch at her friend, Shara's home.
A significant festival for the Iranians, Nowruz, is an occasion filled with food, family and a whole lot of joy. 'Now' meaning 'New' and 'Ruz' meaning 'Day' in the Persian language, Nowruz marks the beginning of the New Year, occurring at the moment of the Vernal Equinox. It also represents a change in season, as it signifies the start of spring.
With the famous American Chocolate Week coming up, I got an assortment of some of the choicest chocolates for Shara. I always love the way women get thrilled when they receive a gift of chocolates.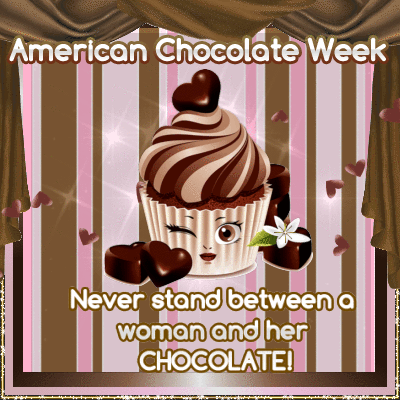 We were welcomed into the house with a soothing drink called 'Sharbat e Khakshir.' Once we settled in, Shara offered us an appetizer before the main spectacle, called 'Sabzi Khordan', a fresh herb platter with flatbread and feta cheese. I learned about some of the traditional celebrations carried out during this festival, such as ritual dances, spring cleaning, visiting and exchanging gifts with family members.
Being a complete foodie, I was eager to taste the special Nowruz cuisine. When asked, she replied an important component of this festival was the table preparation of 'Haft Seen' as well as other food items, symbolizing the color of the season which symbolized freshness and renewal.
Shara had gone overboard in preparing a large and sumptuous meal for all of us. My favorite dish was the 'Sabzi Polo Ba Mahi', a rice dish served with herbs and fried fish. Some other items cooked include 'Reshteh Polo', chunks of lamb with rice and noodles, 'Kuku Sabzi,' a deep green omelet made with whipped eggs and herbs and 'Chelo Kebab', kebabs eaten with rice.
I couldn't resist tasting the dessert, even though I had eaten for two. It was called Baklava, a sweet pastry with chopped nuts and honey.
Learning about a new culture is always enjoyable and I was grateful to Donna for taking me for this lunch. Nowruz is a lot more than just food. It goes back 3000 years and is a cherished celebration among many, representing new beginnings, goodness and rebirth of nature.
Wish your friends and family Nowruz Mubarak with our lovely ecards!