Taking a train back from Grand Central Terminal I was all exhausted. I had to be with Adrian last evening to take 'Zozo' his pug to the vet since Zozo had started feeding on dirt very recently. The vet diagnosed him with Pica mentioning that he needs proper care and attention now. Worried and concerned, this was the first time Adrian was dealing with a dog; this incident reminded me of the first day I had met Kong. It was in the freezing months of January, I was moving into my new apartment here in New York when I had rescued Kong from the dumpster. Haggard and majorly unconscious; I couldn't leave him alone at his destiny. Growing up he has grown fond of ice-creams. Always up for a belly rub, he is a big boy now!
When I got back home yesterday, Kong came wagging his tail like every other day. He jumped on me and the three hundred million olfactory receptors in his nose hinted at him a sense of betrayal. Deeply saddened at this, he got down and sat quietly on the doormat. The fact that I was with some other pooch always upsets him but I tried snuggling Kong by simultaneously assuring, "No Kong! You are my only baby!" but that didn't help. Turning a deaf ear he has stopped responding to me and is avoiding his meals too.
How I wish Aaliyah was half as possessive as Kong! As I woke up today, I was not greeted by the usual wet nose and slobbery mouth, instead saw him gazing outside the window. Looking at the scenario "May be you should give him some quality time alone to get his trust back" advised Aaliyah. As I left home, Kong refused to look at me.
Kong has always showered his unconditional love coupled with unrivaled loyalty. Not having the power of speech; I have always seen him expressing volumes with his compassionate eyes. "Perhaps it's time for 'Pawternity' leave," I thought and reverse the roles to lift his spirits now.
By making him my travel buddy, I will be out with him for a city tour and have a lunch date at his favorite café and while we return I will buy him new toys. Watching his favorite movie "King Kong" at home will end the day well. I am also thinking of making him meet and befriend Zozo. That too might help in bringing down his insecurity.
It is amusing to see the extent at which our dogs have such power to evoke the sense of guilt in us even though when there is nothing as such! A quick thought swept over that maybe I was guilty this time. Often we take our relationships for granted, not realizing the worth, till it goes missing! It is about doing little things every day. Devotion of adequate time helps in prevention of any gap in the relationship. Consistency paves the way for stability. Firm determination if put together with regular attempt makes every relationship effortless.
Let us give ample time to such special relationships!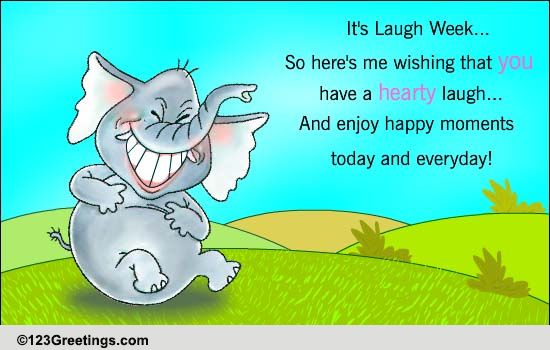 National Pet Day
April 11, 2019