The last-minute plans and summer excursions are keeping the people in NYC in high spirits. Folks are flocking to all the famous eateries and lounges to avail the special menus. I had friends over at my place for the weekend. Both Donna and Aaliyah were trying their hands on new baking recipes.
We all were enjoying the freshly baked pancakes one after the other when we saw Kate standing at the other side of the balcony all by herself. Both Steve and I noticed that. We went and stood on either side. "What's bothering you, Kate? All okay?" I asked. "You're clearly not enjoying the party," said Steve.
"I am not sure if I should get back to my modeling work again. I am scared to face rejections," she expressed. Getting back to work after a long break is challenging, no doubt. In a way, it is like starting all over again but it is worth to see oneself somewhere. Kate was lacking in confidence.
"Enjoy yourself and have fun while you are rebuilding yourself for a comeback. Keep your negative thoughts at bay," I advised. "It is not easy Bob. A lot of people are telling me that I am not being wise enough to get back to it after so many years," she replied. "Then you are clearly not being with the right kind of people around you. You need to surround yourself with optimistic people who are going to uplift you and not add to your misery," expressed Steve.
"Positive thinking is needed for anything you wish to do in life. Unless your intent is strong enough, you cannot get somewhere. The faint mindset will provide you with uncountable excuses and hinder your progress. You just can't give in to that," I expressed.
"Three months back I was going through a similar situation. I changed my approach after talking to Bob and look at me now! I am doing better than what I was doing before," said Steve.
"It is not going to be easy. What if I don't succeed in spite of giving my best?" she asked. "A negative attitude mars all your sincere efforts. It takes away your performance and competence. So stop thinking all that," I said.
"Phew! I feel great after talking to you guys. You both are right. I will change my pessimistic approach now and be more determined and positive!" she expressed. "That's great!" I replied and then the three of us got back to the living room where everyone was playing card games.
Once you decide to achieve something, have the conviction that you can do it. 'Positive Thinking Day' is here which celebrates the essence of being optimistic in every circumstance. There should be no room for 'ifs' and 'buts' as that is what brings in the fear of losing. Don't let the real intention to sway away. Garner the right attitude to accomplish what you want and see the difference for yourself!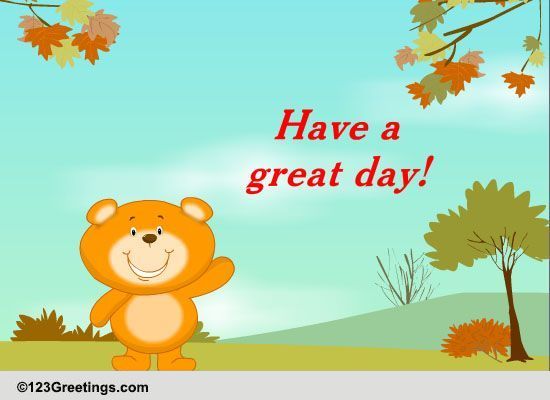 Friday the 13th
September 13, 2019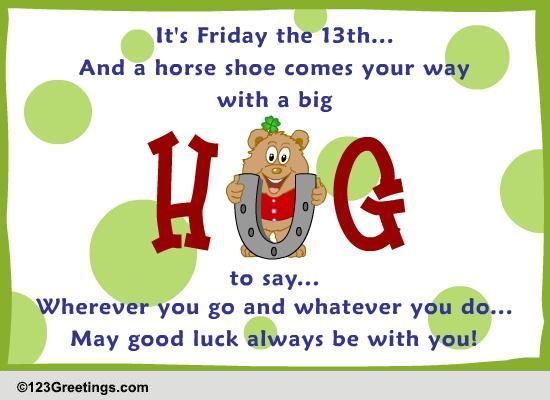 Chinese Moon Festival
September 13, 2019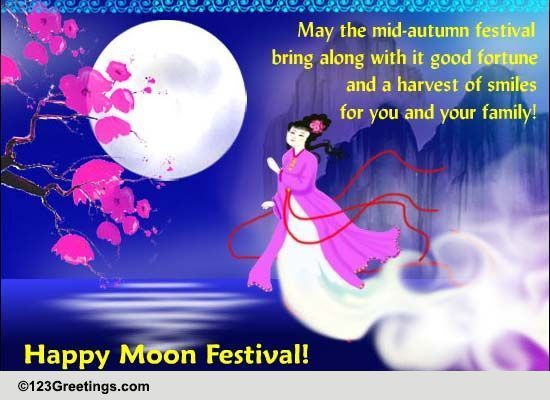 Full Moon Day
September 14, 2019