Ask a mom if there's any day which is not Mother's Day. The day she learns that her child's heart beats inside of her or the day when she holds the little fingers in her hands, the woman inside of her transforms into an ever giving and nurturing mother. Every day she breathes to bring love, nourishment and joy in the life of her munchkins.
Every day till her last one, a mother celebrates being one. Be it kangaroo care or a gentle hug the mother is flushed with "oxytocin"- the love hormone which helps in bonding and keeps moms and kids away from depression and dejection.
The best way to celebrate Mother's Day is to wrap her in a warm embrace and be grateful for her presence. If you are distant, you can still reach out and send warm greetings as well placed words reach in heart-spaces where nothing else can.
Celebrate moms every day. Have fun on Mother's Day!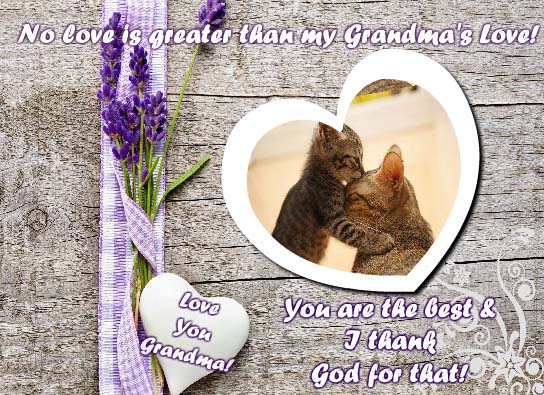 To A Wonderful Daughter From Mom!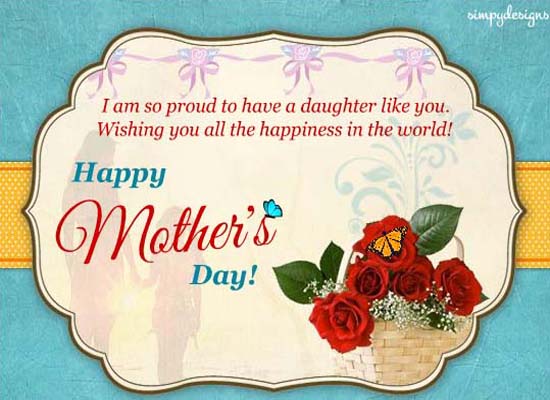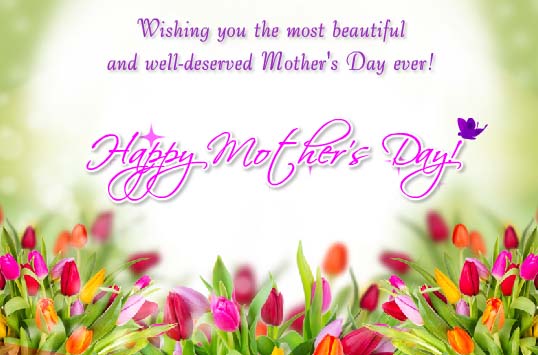 Special Friend, Wonderful Mother!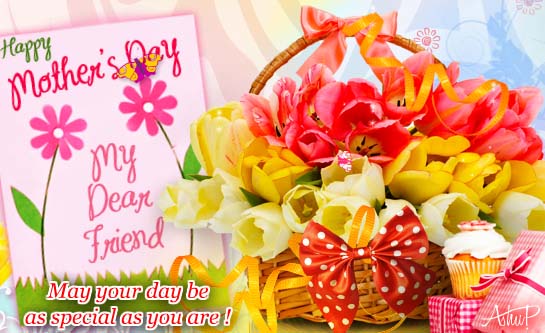 Mother's Day Wishes For You My Friend!