"Love is the flower you've got to let grow." ~ John Lennon
Chinese Moon Festival invite from Adrian and May sits on my desk and I feel excited about the reunion dinner and admiring the tranquil, radiant moon with friends and Aaliyah and once again flying the wish lanterns in the sky.
May makes delicious mooncakes. We love the wine with flowers served on this day. Adrian has educated himself to keep up with May. She smiles when he makes an impressive speech on the importance of the Chinese Mid-Autumn Festival in front of his friends.  He decorates the house with little hearts and flowers and it is so symbolic of the joy they've found together despite the dissimilarities of being brought up in different countries and cultures.
Love is a beautiful blend, not only of cultures and traditions but beliefs, interests, and lives. Gradually, one starts becoming like the other. That's the magic of love.
She even has pumpkins and beans in a big tray and she would blindfold the married women and they touch one of them. If they touch pumpkin, the gang shouts, "It's a boy!" and if they touch the beans, they bawl, "It's a girl!" This is often followed by laughter, giggles and jokes. Boys have fun together by ganging up and talking like the pirate and pulling each other's legs.
They also worship the moon with incense and candlesticks and offer fruits and cakes in the front yard of their house or on the roof.
It is very interesting to wish not for the moon but to the moon for bringing love, luck, and prosperity. Spread your life with hearts and flowers and add joy to the lives of those who touch yours.
See you in the comments.
Flower Week!
September 18-24, 2016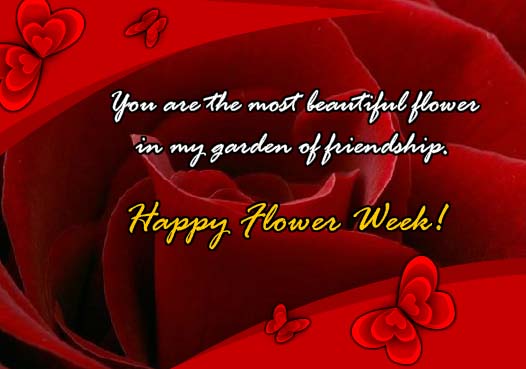 Intl. Talk Like a Pirate Day!
September 19, 2016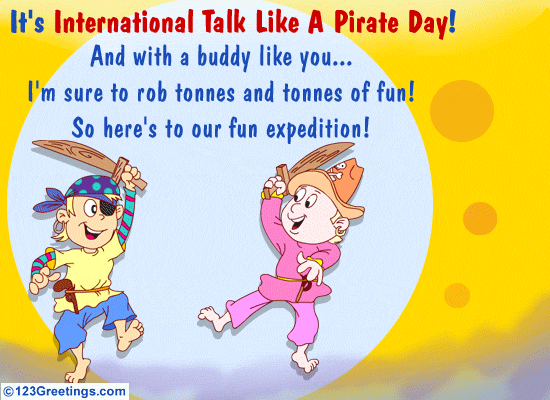 Chinese Moon Festival!
September 15, 2016