"Greater love hath no man than this, that a man lay down his life for his friends." ~ John 15:13
Strolls with Fred are one of my favorite things. I look forward to spending some quality time with this Vietnamese War veteran buddy of mine, who has seen life more closely and is a deep thinker and philosopher.
"Perturbed by constantly changing work and personal conditions, I am unable to hold on to my enthusiasm, Fred," I said. Fred was looking straight ahead as we walked alongside each other on Broadway street one evening. "On top of it I have the onus of making my readers' lives joyful and cheerful. That's what I do, I work to bring a smile on their faces, how can I have these low moments of dullness and gloominess?"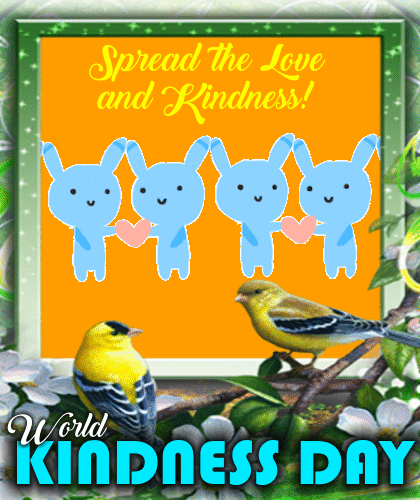 Fred stopped and looked straight into my eyes, "Bob, do you truly love your people and purpose?" I nodded and remarked in amazement, "You doubt that!" Fred responded with a smile, "No, I am reminding you that you need to focus on that, instead of the dynamism of ups and downs caused by life's various unforeseen events." He was right, it is like a vicious circle of thoughts and judgments that give shape to our reality.
When we have a greater purpose and higher love, we don't fall prey to circumstances and shallow perceptions of incidents that happen in our lives.
Surrounded by the gruesome, cold and malevolent battlefield air, it is difficult to think. The only thing that keeps you going is the love and commitment you have for your people and your purpose. A soldier, unlike an ordinary person, never waits for the ideal situation and perfect conditions to give his best performance, rather is always prepared to pull his trigger and get in action mode when the situation worsens.
Life will never give you the perfect road. You need to prepare yourself to trail the most arduous path. Whenever you seem to falter, don't forget to comeback to why and for whom you started the journey in the first place.
Forget Me Not Day,
Nov 10, 2017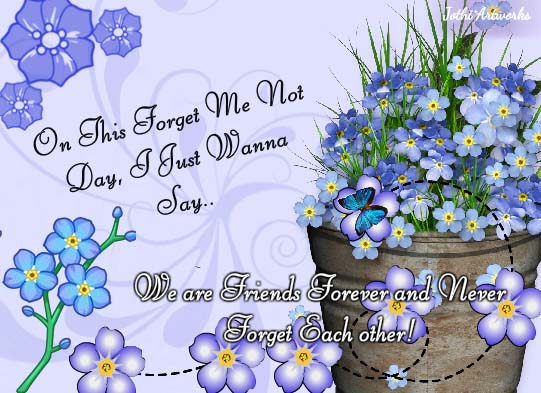 November Flowers,
November, 2017