"Brave, unique, outgoing, assertive and firm are the people born in April. It is interesting to note that many extraordinary and celebrated people are born in April. To the ones born in April, friendships mean a lot and most of them are problem-solvers. They are charming and attractive personalities.
"The people born in April are mostly under the influence of the Zodiac sign, Aries and the planet Mars which makes them impatient and aggressive at times. However, Aries are born leaders. These people are always super charged and energetic. All they need is to have a control over their emotions," stated my colleague when she learned I was an Aries during our lunch break.
"Interesting!" I affirmed. "You seem to have memorized the zodiacs and planets." I continued. She nodded in agreement.
She said studying people and personalities interests her. I was highly inspired and impressed. In the evening as the April showers kept me and Aaliyah huddled up indoors, I started researching about the people who share their birthday month with me.
I was amazed at the legendary birthdays that fall in April. Be it the Ram in Aries or the Bull in Taurus, these personalities surely are extraordinary.
I was impressed and glad. Jet li and Jackie Chan both martial artists are born in April. Charlotte Flair and Randy Orton the famous wrestlers are also born in April. Aaliyah laughed, "Bob, you've got a long way to go to achieve that physical fitness they have." I responded assertively, "Darling, it at least assures me that I have the potential." We both chucked and read on.
I was super thrilled to see that the unique and most legendary comedian and artist, Charlie Chaplin was also born in April. Besides many artists and creative geniuses are born in April like Leonardo Da Vinci and William Shakespeare. I was soaking in the glory of all the heroes born in April.
Aaliyah noted that many famous leaders like Queen Elizabeth II and Thomas Jefferson were also April-born. "So, what do you think my love?" I asked teasingly. She smiled and hugged me and I heard her voice while my eyes were closed and my arms wrapped around her, "You are the best Bob, I love you!"  I was elated. That is my best reward when my folks and my lover think I have it in me to make it in this world.
It is really a very inspiring and motivating way to boost yourself. Study personalities, model them, absorb their greatness and learn from their challenges and stories and yes, do not forget to love like that is all you've got.
Use your time well. Work towards possibilities and greatness no matter in which month you were born.
For Now, Happy Birthday to all the April-born!
Cheers!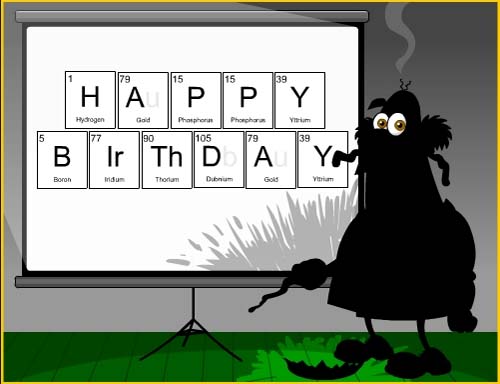 Birthday,
Funny Birthday Wishes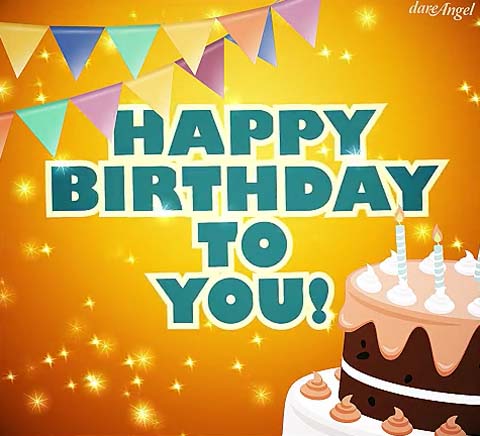 April Showers Day,
April 22, 2018