My dear friends, brothers, sisters and lovers of the world,
Where are you guys? Would you be kind enough to give Editor Bob a few minutes in the midst of your lazy day after the Valentine revelry? I will not take much of your time, but a few minutes. I am going to take you on a little trip of love with cute little anecdotes and I am sure you love those.
Hop on and get ready for the ride.
Valentine's Day: Thank You [Feb 14]
Well, after love there is gratitude. It is as good as any. In fact there are three different things that are more powerful than any in English language:
1. I love you.
2. Thank you.
3. Sorry.
Never underestimate the power of these big three. Say them only when you mean them. Today is a very good day to say thank you to the ones who deserve it. Be it your good friends, your family members or well wishers, let them know you care and you feel grateful for what they have done to you or what they are to you.
Intl. Friendship Week 2016 [Feb 21 – 27]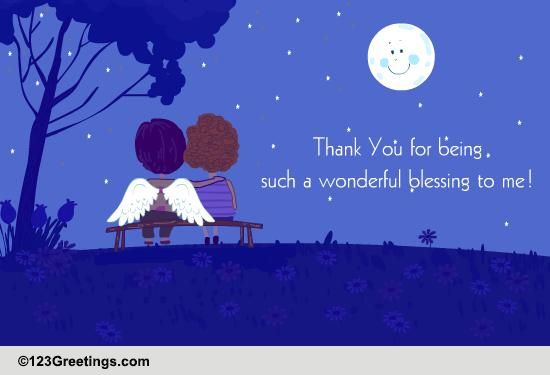 Intl. Friendship Week [Feb 19-25]
With all the celebrations behind us, it is time to introspect. Day to sit down with your good friend for a heart to heart talk and you know why? It's Intl. Friendship Week and also because friends are lovers in disguise. They are the ones who teach us love and it is time to respect them and give them what they expect. And what do they expect from you? Your time. Sit and have a chat from heart with your friend and make him or her feel real special.
Question: What is darkness? Answer: Absence of light. Question: What is death? Answer: Absence of love.
Time to say I love you to the one you love. Give a hug and a kiss and then say, "I love you."
Say those three words to the ones you love. Wake up to her or him and whisper in their ear, "I Love You." No one can take those words away from the person who listened to it. No one can steal the shy smile that forms across the face when one hears it. No one can feel the happiness in the heart of the person who said it when he or she sees the other smile.
Lovers of the world and the ones who haven't found love… My wish to you is this: Love, be loved and make merry. Life is too short to waste on trivial, meaningless, no good things. Love is what keeps us alive. Go for it. You will never know what love was until you stepped into the cupid's territory.
And if you fail or succeed there are always friends to fall back on. You may never find love or you may never succeed in one, but you will never be short of a friend. When all is lost… Remember there is always a friend who is ready to give his shoulder.
Love,
Editor Bob