It was seven thirty in the evening. As Aaliyah stood to wait for me at Fifth Avenue, I came and hugged her from the back. "Bob you are here!" she expressed. Giving a peck on her left cheek, I handed her a bouquet of roses. "Roses? My favorite!" she squeaked with joy. She turned and hugged me tightly. "I know," I replied. We headed for dinner at this new Chinese restaurant where Kate and Teddy were waiting for us.
On seeing us, Teddy greeted by saying, "Look, Kate! The star couple is here." It was the second time we were meeting Teddy, Kate's husband. We all sat and placed the order. Raising the toast for Teddy's promotion, we relished on the 'Dumplings', 'Tofu', 'Char Siu' and 'Kung Pao Chicken'. "Bob, what is the secret behind your happy relationship?" Asked Teddy. It was abrupt. Though I am aware of Kate and Teddy, the beautiful couple's erratic married life, but I didn't expect this question all of a sudden.
"Start flirting with your partner all over again," I answered. Both of them looked surprised. "Interesting!" expressed Teddy. I went on to explain that when we start something new, it's all exciting. The beginning seems like a fairy tale but, as days pass, ego occupies the place of understanding. Resolving arguments seems like a distant affair. In spite of being close, we drift away. Sadly, it is the quintessential course of the majority of relationships these days. We stop doing the little things which were once the essence of the bond. "How are you both so much in love always?" Asked Kate. "Bob and I always make it a point to enjoy our similarities and respect each other's differences," answered Aaliyah. "Yes, and we take our respective turns to reconcile," I added.
"Today I got a lot of clarity," said Teddy. Kate got up from her chair and hugged Aaliyah and me. "Oh! What would I do without you both? I'm so lucky," she said. "Now can we please have the ice cream, it's melting," said Aaliyah. There was a burst of laughter. We devoured the delicious 'Tong Sui' and ice creams.
A relationship is tender. It needs a lot of love and nurture. Rose Month is here. Love is in the air. Time to let your beloved know that they are the 'Yin to your Yang'. Let go off the fight. Bring back the mushy conversations. Shower them with compliments and gifts. Do the things which you once did while you were wooing your partner. Never let it wither and feel old. Replenish it with new loving adventures to keep it going young forever!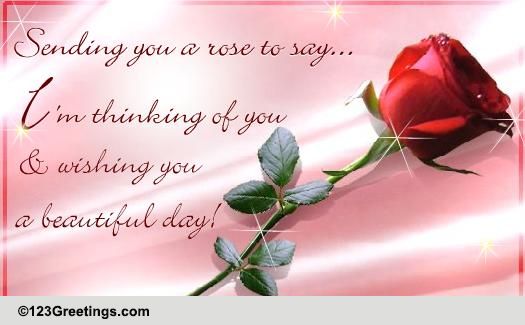 Summer
June 21 – September 22, 2019

International Yoga Day
June 15, 2019