"The Autumn is here my love, I remember how fond you were of the rustling sound of the falling leaves and we would sit for long, inhaling the aroma hung in the gentle breeze. I reminisce the nudge for fresh pumpkin pie which was a delight. I baked some just now. Eating it alone and remembering the joy that used to come on your face.
I gave plenty of candies on the many Halloweens that have passed ever since, to all our neighbors' children and now to their offspring. I followed your advice, you always said, "Ultimate joy is in giving. A taker is always plagued with expectations but a giver is free and open to joy and loving."
Life is moving on. You left a lot for me behind you. The honor, the respect from everyone around me, the smiles and support when I get out of the house for a walk in the mornings or run an errand in the evenings, I absorb a lot of love and positivity which is your legacy.
I thank you for all the love that you shared not just with me but with everyone. You stood for a mission to protect all the families that belong to our Nation. You might have gone but you still live on in the hearts of all.
On each Veterans Day I remember the last day when you were leaving with tears followed by sobs. You kissed me briefly in the garden while praising the November Flowers which were dancing with rapture and romance. I was so full of you and your fragrance. All I wanted was you to stay with me. I wanted to be selfish. I wanted to not be the one to sacrifice but you'd smile and say, "Only this will make our love eternal."
You were right dear. I realize it now. I honor you and your sacrifice for something bigger than you, us and our dreams. I love you for you were a true hero and I want to always remember you as the brave heart whom I adored, until I join him in the heaven.
Forever Yours.
~Unknown"
I had tears in my eyes as I finished reading the page in Fred's diary. He didn't tell me who it belongs to but what it did tell me that we must honor the love and sacrifice that the veterans and their families make for us.
Visit a lost Veteran. Chrysanthemums are beautiful flowers that come in a variety of colors, helping to honor those who have fallen.
Celebrate Veterans Day this week and keep giving thanks all month long!
Cheers!
See you in the comments.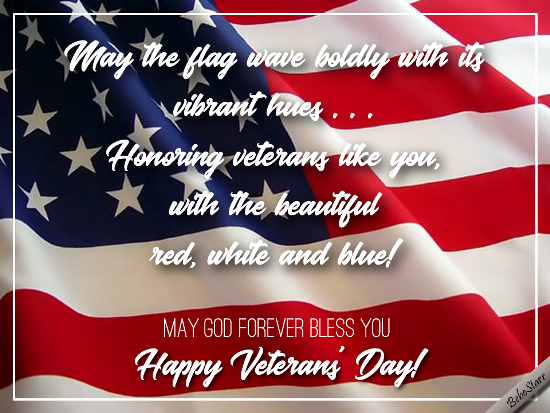 Forget Me Not Day
November 10, 2018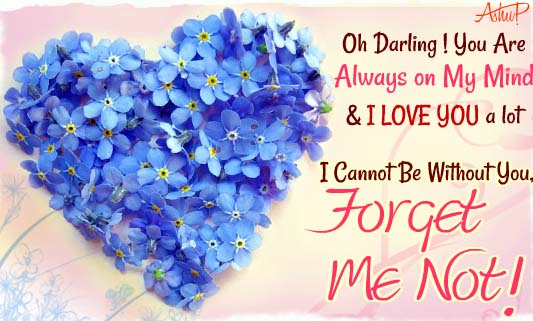 World Kindness Day
November 13, 2018