Pleasant and cool mornings. The empty, misty backyard bench waiting for me and my journal to weave another tale from the caverns of an observing and absorbing muse in me.
The snowdrops, brave enough to bloom in the chill of winters, have been planted by Aaliyah in the fall. Still shying away, they flower beautifully in the late winter.
I sit here and smell the familiar and nostalgic aroma coming from the waking of winter flowers. It is the time of the year that brings with it many memories. The air whispers messages of love, that my family and folks shared with me during Christmas.
I carry a little box of my favorite Christmas wishes received over the years from my folks. I was scanning through them when a letter from my mom caught my attention. A handwritten note full of love and warmth handed over to me by her, when I used to come back home from school during the holidays to the smell of cookie dough and plum cakes. The lights blinking on a decorated tree and the Santa stockings full of candies and colorful thermocol balls hanging over my study table would excite me. I probably didn't understand the relevance of her words back then, but now it brings tears to my eyes each time I read her message and feel the unconditional love.
"Bob, life will take you through different paths. You will feel the highs and lows. It will make you laugh and cry. Your path will fork in some places, you will hit the dead-end somewhere, it will inspire you in some moments, scare you in others. Just remember, no matter what happens, one road will always lead you home. Sit by the dazzling Christmas tree and you will always find a gift wrapped for you under it. I will always smile at you and wrap you in my warm embrace and no matter who stays with you and who leaves you on this journey of life, I will always be here waiting for you. Do stop by my love and wish mom, Merry Christmas."
I read and reread the message and try to spin a befitting Christmas wish for her to express how grateful I am to have her with me, even though she can no longer bake that favorite cookie or churn out that brilliant Christmas décor or write a wish without her hands trembling. Her hug has the same warmth and security, her prayers for me still work wonders and I will tell her when I visit her this Christmas that her home is still my haven.
Wish your loved ones this Christmas. Spin a wish from your heart for them. Stop and turn to the road that leads you home.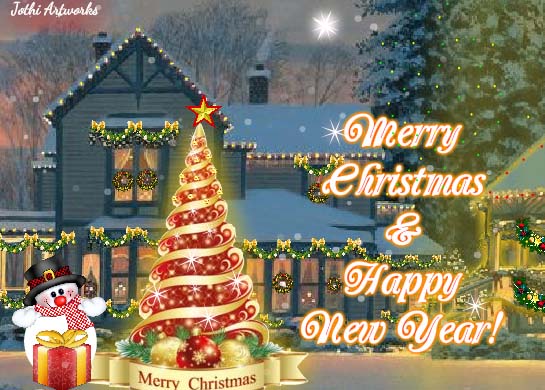 Spirit of Christmas,
December 25, 2017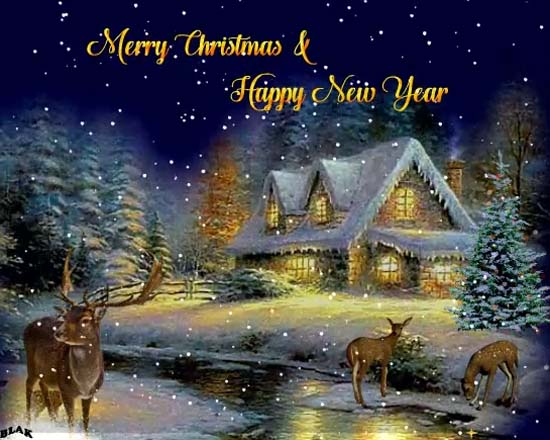 Christmas Around The World ,
December 25, 2017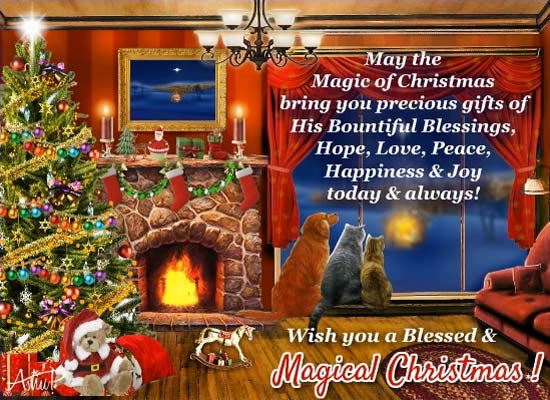 Merry Christmas,
December 25, 2017