Diwali is the festival of lights and it marks the beginning of the New Year for Hindus across the globe. It celebrates the triumph of good over evil; of light over darkness. It is a day to celebrate universal abundance and send wishes of luck and prosperity to your loved ones. The festive spirit is further enhanced by lighting diyas and sparkling fireworks.
Celebrated on a New Moon night, the little torches at every windowsill and door symbolize that no matter what the circumstances, we will always have the flame of hope and positivity kindled within us. That, in turn, is enough to illuminate our world as well. So yes, it is indeed a feast for all the positive thinkers out there.
Brighten the day of your loved ones by wishing them a very Happy Diwali with these awesome and perfect ecards weaved with the classical elements of the festival.
May God Bless You With Everything!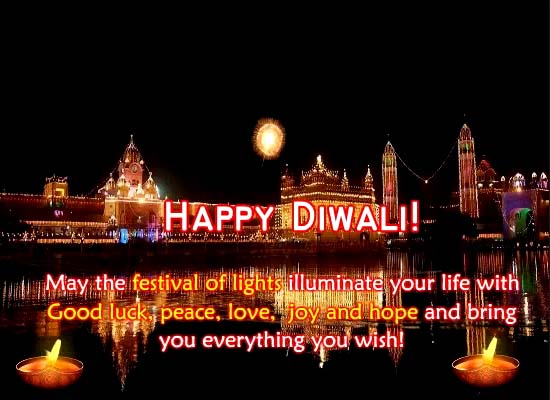 A Life Full Of Happiness And Cheers!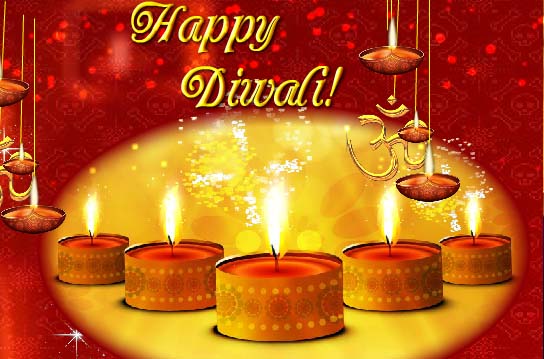 Happy Diwali Wishes & Blessings.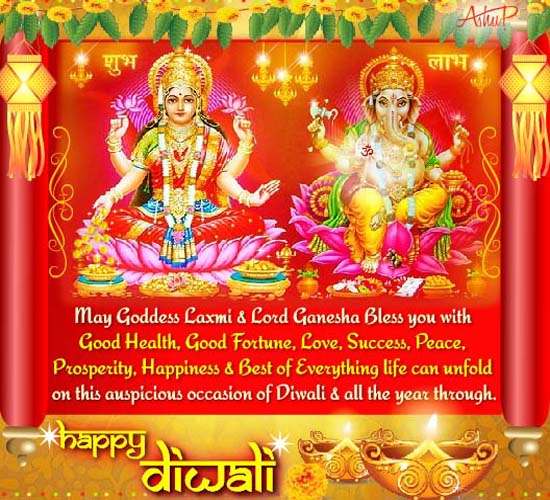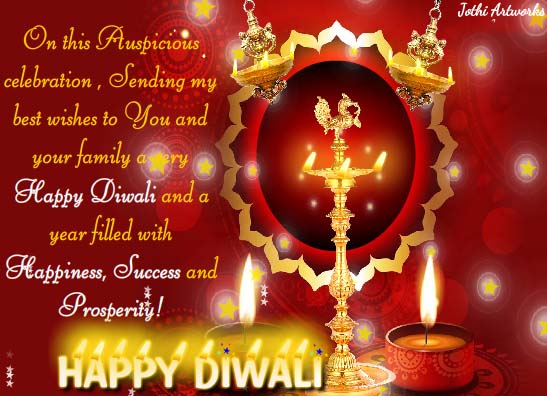 Sweetest Day, celebrated on the 21st of October, reminds us of spreading the sweetness of life. It is a day to express your romantic love for your beloved or thank your best companions for all they do. Gift them their favorite sweets or surprise them with one of these lovely delightful and thoughtful ecards made by 123Greetings.com.
Whoooo's The Sweetest One I Know?